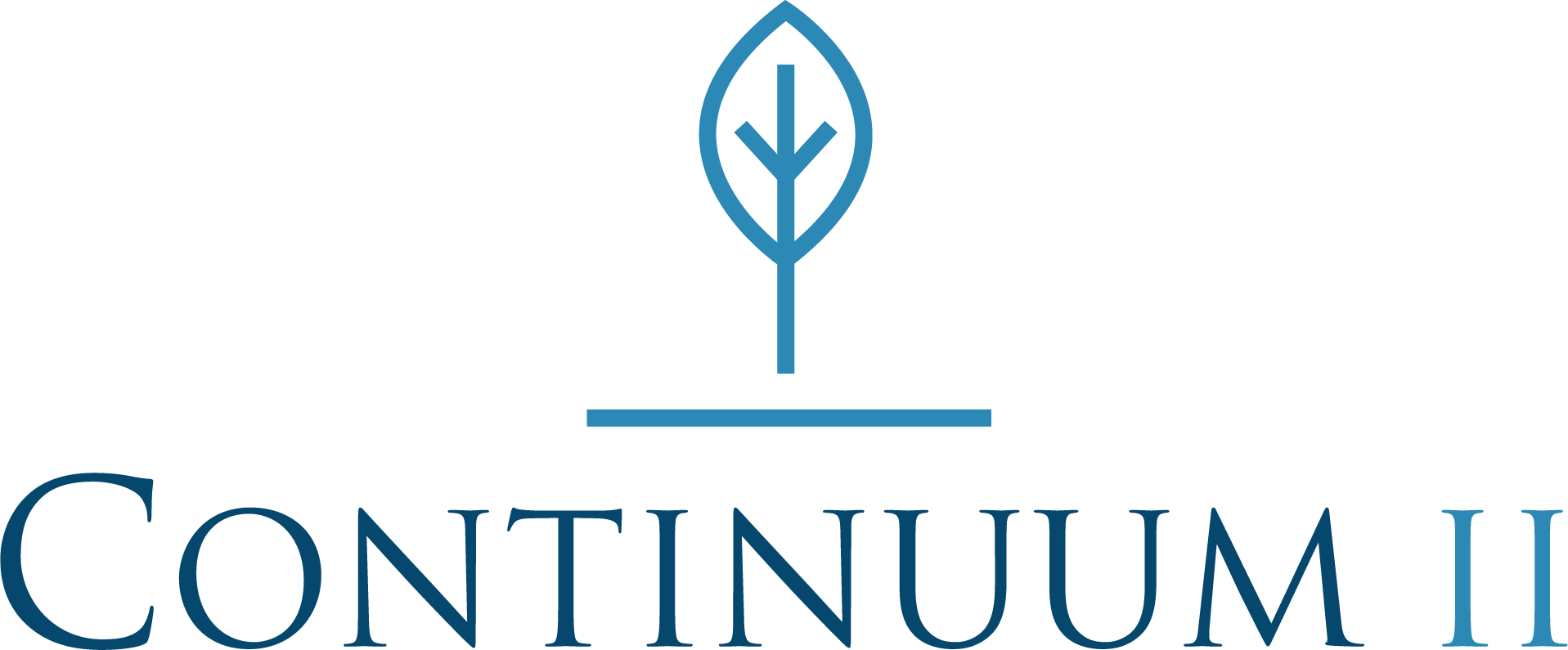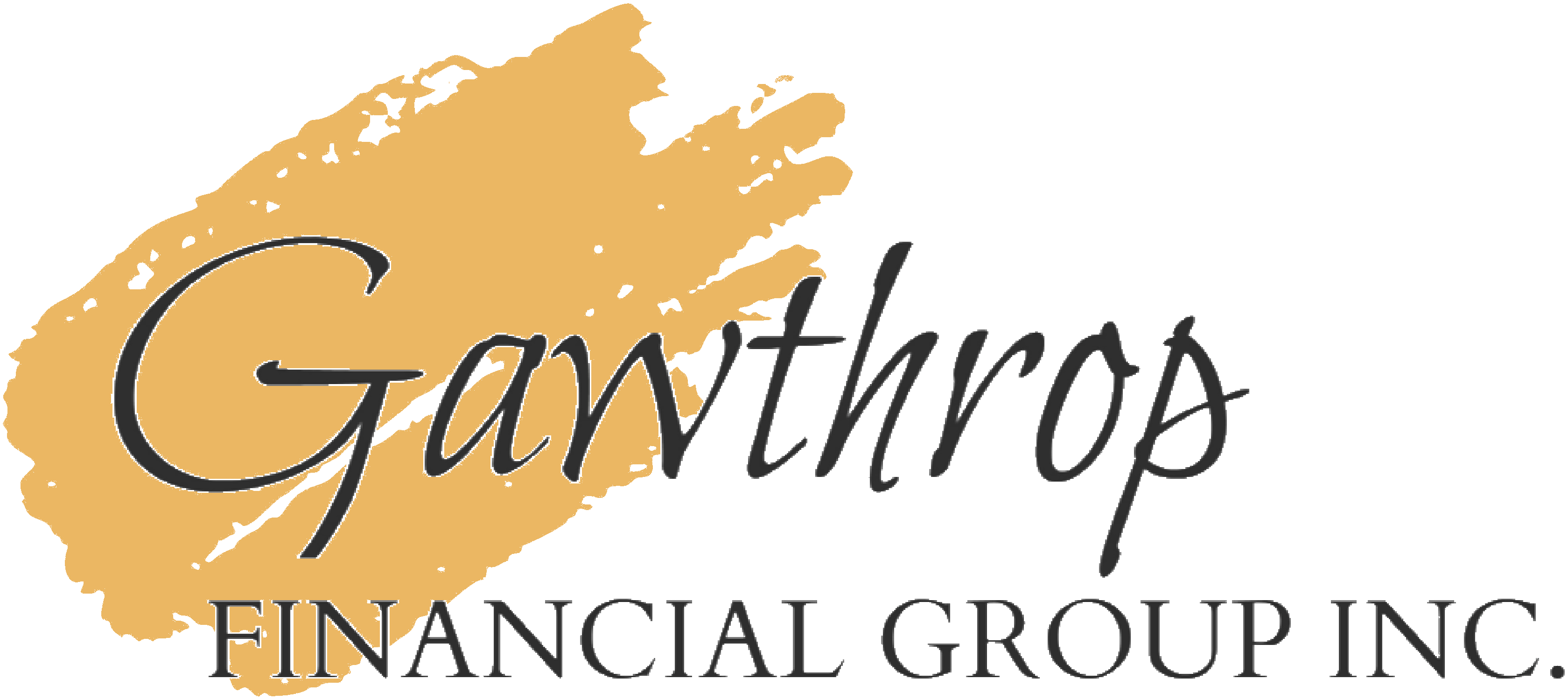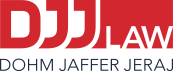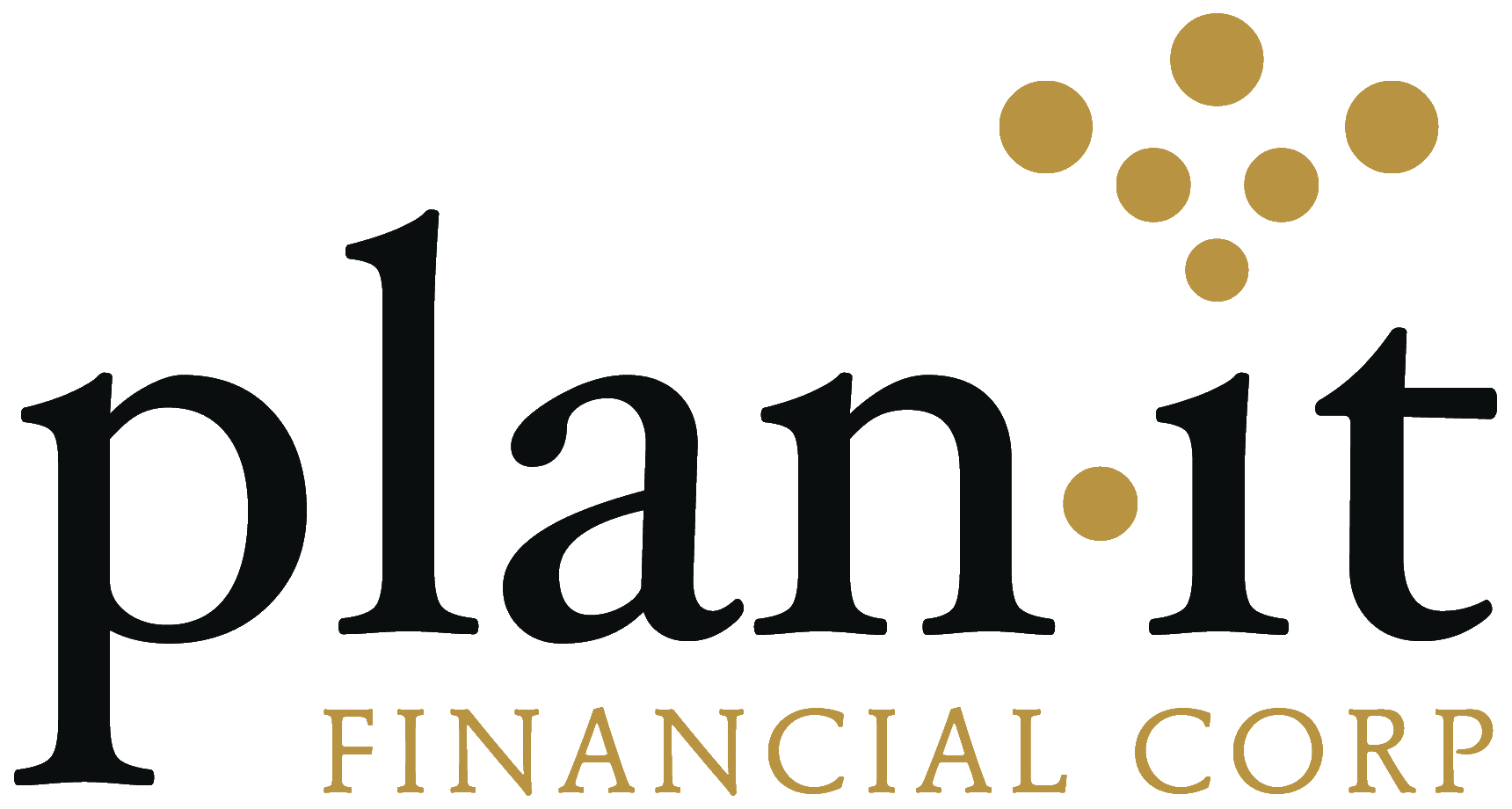 Poor document management experience prevents client engagement.
Engage clients proactively. Receive notifications on client activity. Be aware of their needs ahead of requests.
Staff still collaborate outside of existing portals (using email, cloud drive links, etc.).
Save hundreds of hours of unproductive time. Real-time sync with your existing cloud drive storage reduces unproductive admin time. Not sending email with attachments or links reduces compliance and security risk. Clean, easy-to-use, interface reduces client inquiries.
Existing portals limit collaboration beyond main client contact.
Easy collaboration with third parties. Permission controlled access provides access to the right contacts. Extend relationships to your clients' family and professional network.
What is SideDrawer
SideDrawer is an EASY-TO-USE mobile and web solution for Professional Service Providers. Your clients can capture their personal,
financial and other pertinent records very easily, allowing for greater collaboration and communication with you through a single,
virtual, living repository.
How to collaborate using SideDrawer
We designed SideDrawer with the user's experience at the center of everything. You can access all functionalities on any device -through your mobile app or the website, anywhere, at any time.
Holistic Client Profile Management
See all of your clients in one view. Have multiple clients? Simply go into a particular client's profile and see all the files in that SideDrawer you have been granted access to. Need details? Dive into each client's SideDrawer as needed!
Transfer & Share
Sending files via email can get messy. You or your clients can share files and documents through SideDrawer allowing you to collaborate with your client in real-time, share with other relevant stakeholders, and effectively plan their life's next steps!
Comprehensive Notifications
With push notifications and a record of everything that has taken place, you'll get notified right away when a change took place or a document has been uploaded or something was deleted!
Network Sharing
Don't wait until it's too late. You can get access to your clients' personal and professional network to establish and nurture a trusting relationship that will lead to new clients, partnerships and sales opportunities!
Every time I have to help a client with their Will, I need to account for the time it'll take me to go through a long and arduous discovery process to identify everything I'll need to do my job well. For those clients that have a complete SideDrawer account, I can give them a break on the cost. It's a win-win. Their bill will be lower given that I don't have to waste time and I can spend that time getting more clients and making more money!"
Not only would I offer this to my clients, but I would use it myself. I didn't realize how necessary and affordable SideDrawer is in your everyday life!"
- Anonymous SideDrawer Customer
I'm a retired insurance broker. I was always on the road meeting with clients lugging around files and a laptop. My daughter told me about SideDrawer and I was blown away by the idea, I wish I had it back in the day!"
SideDrawer is NEEDED by many! I didn't realize how unorganized I actually am, and I work in Financial Services. I thought I had everything under control until I realized that I have stuff everywhere; bank statements in my mail tray, cable bills in my email, critical documents that I don't remember, in my safe. I would use SideDrawer to record EVERYTHING!"
I manage about 100 clients. Every time I need to collect their information for tax season, it's a hassle and a pain for me to get it all on time. I usually don't. If my customers had a SideDrawer account and keep it up to date, I wouldn't need to chase them. It's all there. It'll save me time, and them money!"
Want to become a Partner or Reseller?
Contact us to inquire about our Partner Program