We Solve Fundamental Problems Faced By
All Advisors & Planners
This is not just file storage or file sharing. This is a fundamental re-think of how we collaborate.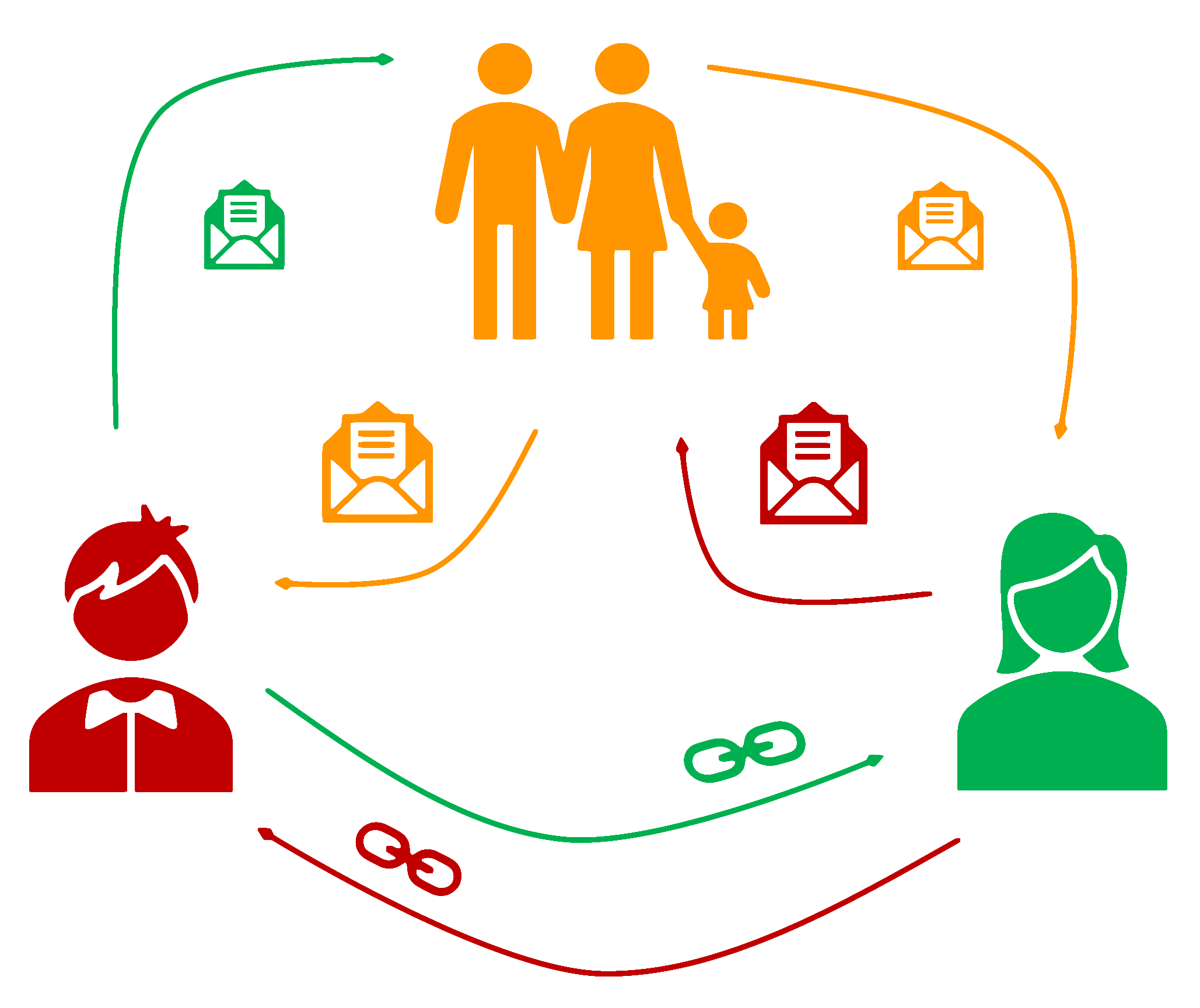 Document management is an administrative burden.
SideDrawer's unique workflows help you cut down document admin time by more than 50%.

You rely on clients providing you with their sensitive information, increasing cyber exposure and liability for you.
SideDrawer's collaboration platform allows clients, their family members, and their other professionals to collaborate with you in a completely secure environment.

Scaling a business requires operational consistency and repeatable processes.
SideDrawer's unique guided organizational structure and workflows provide scalability not possible through any other document management platform.
We are trusted by leading firms for their clients
Our clients understand today's risks around email-based communication of sensitive information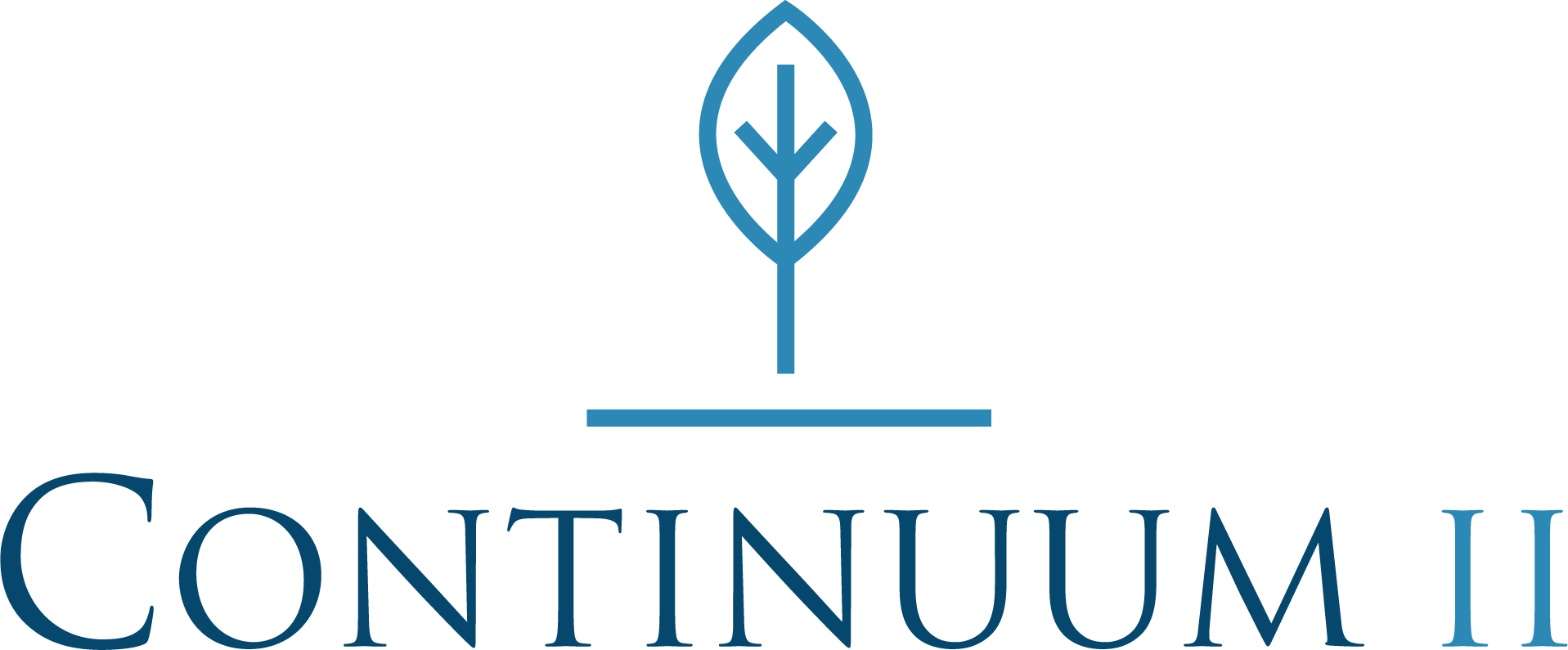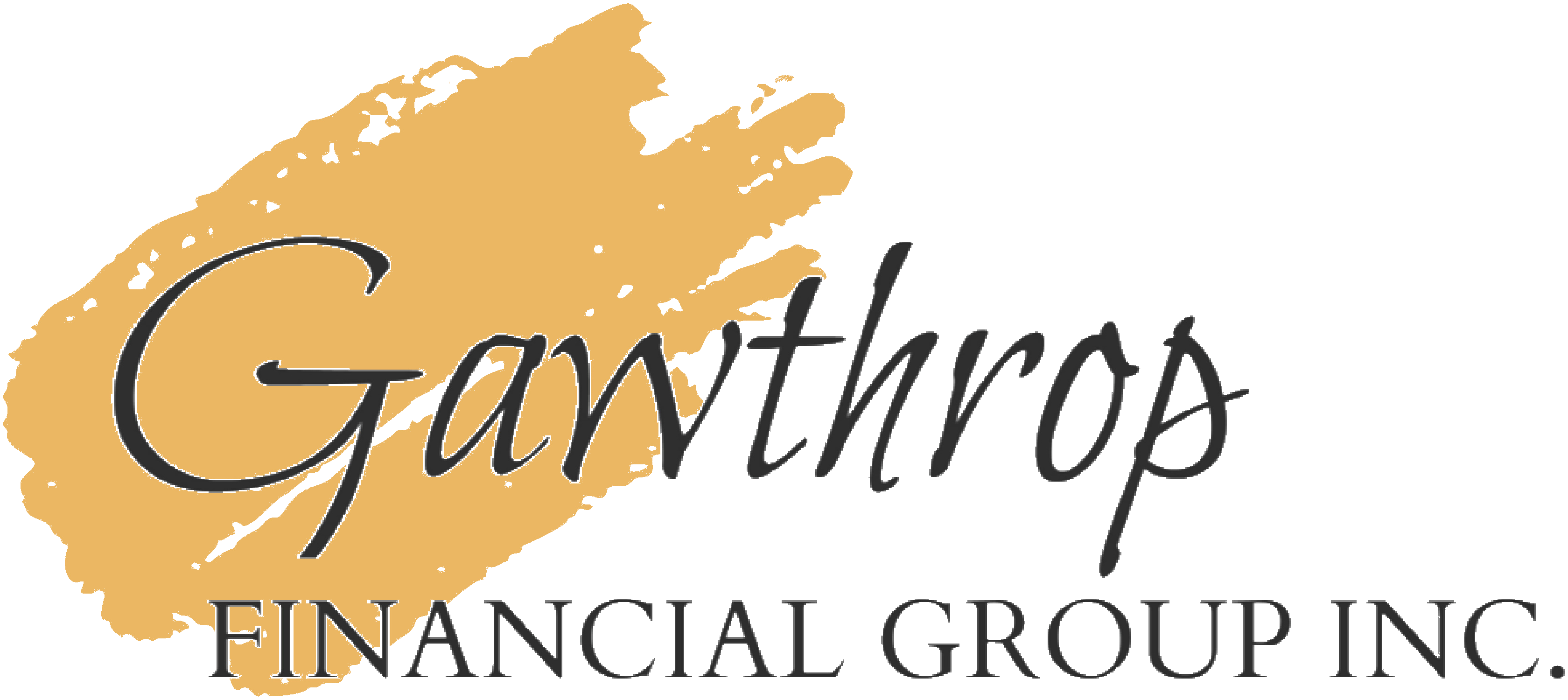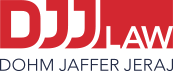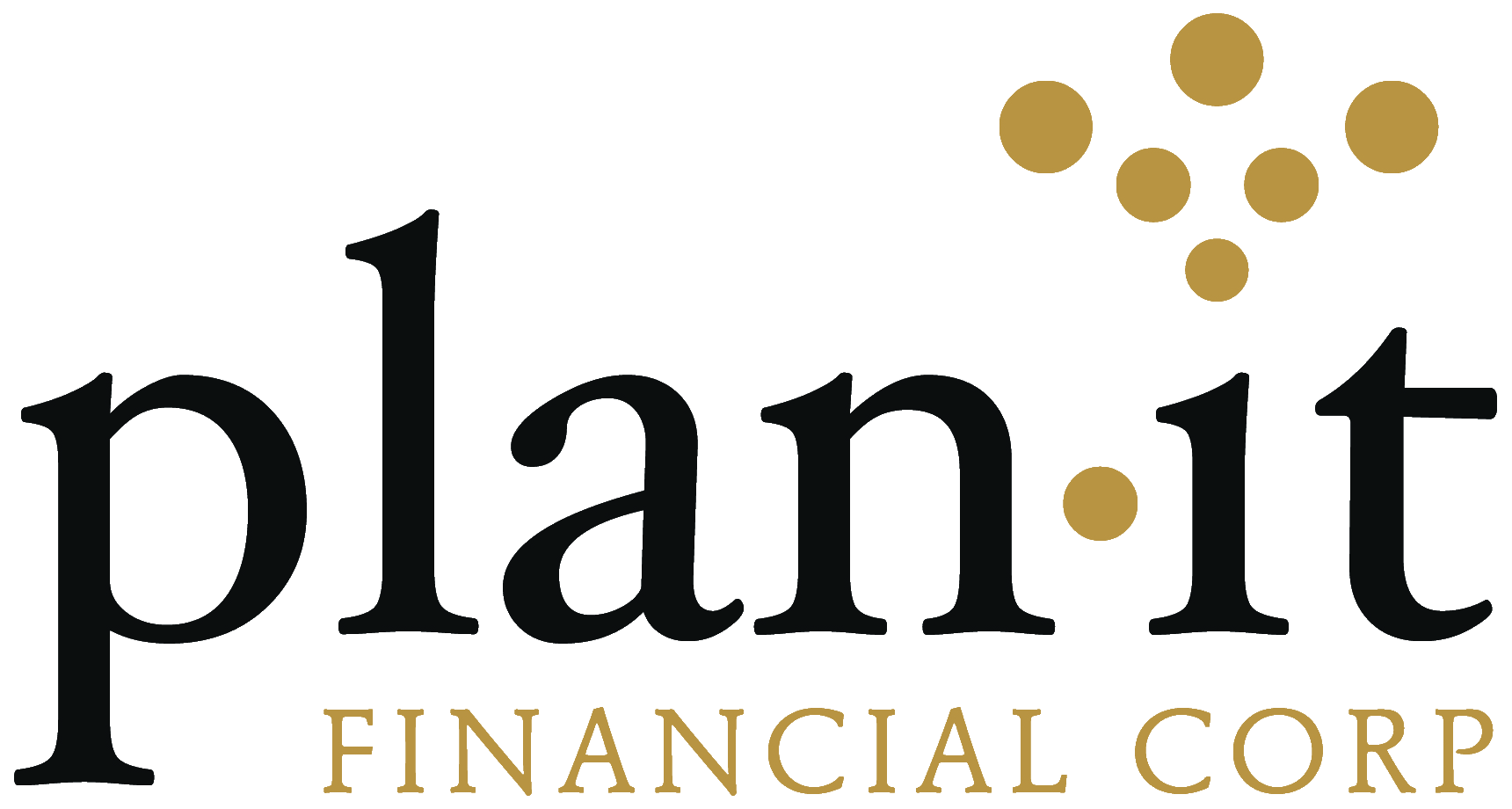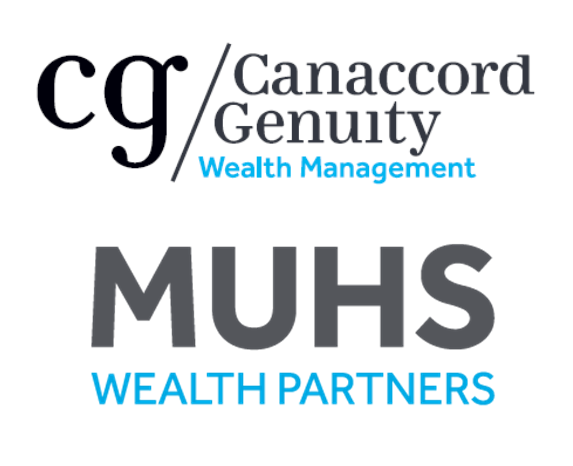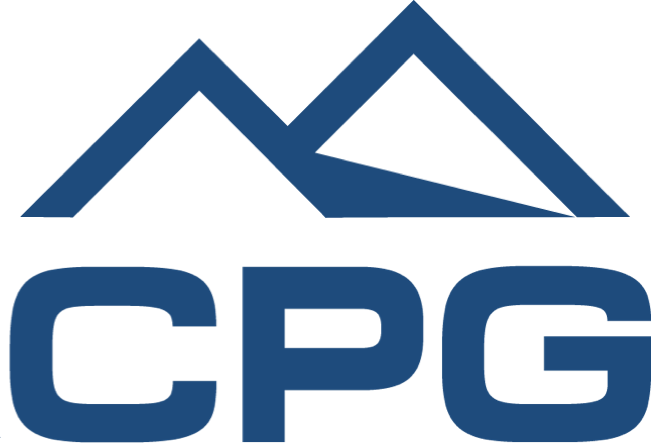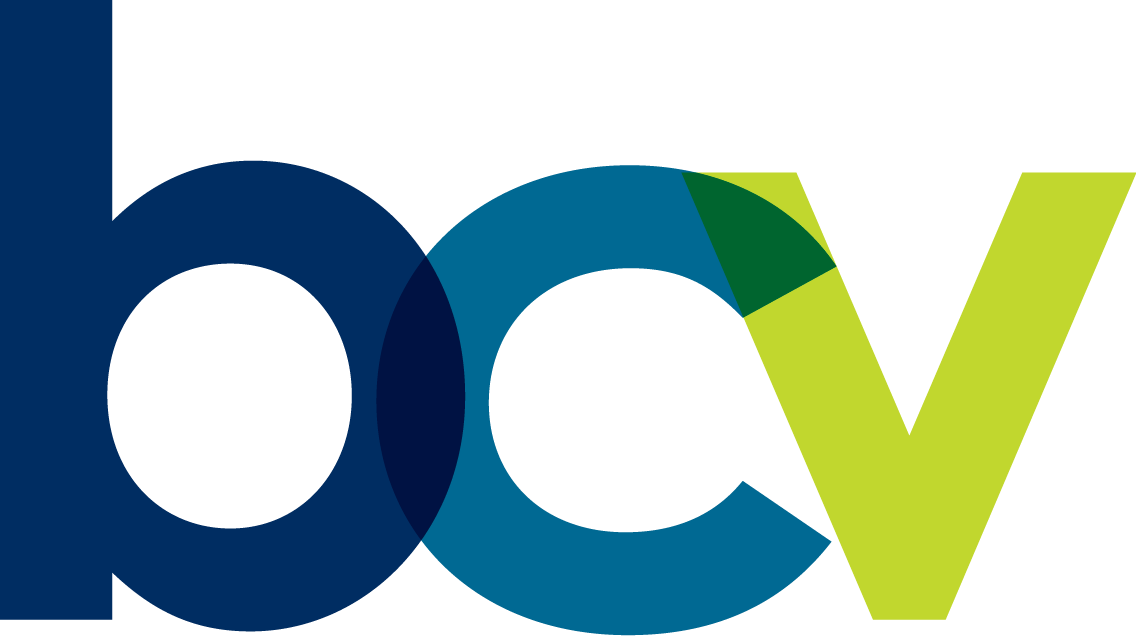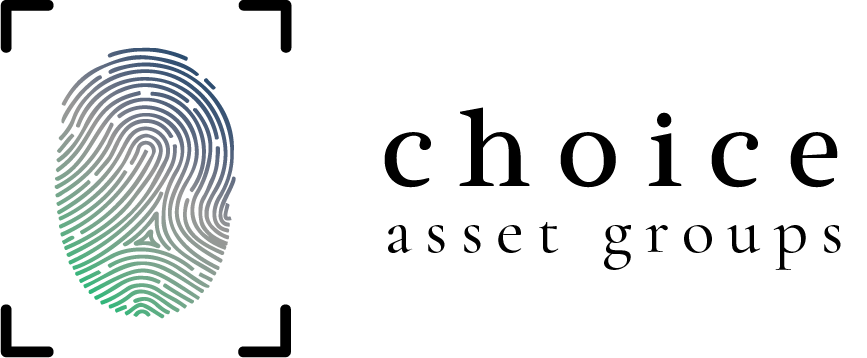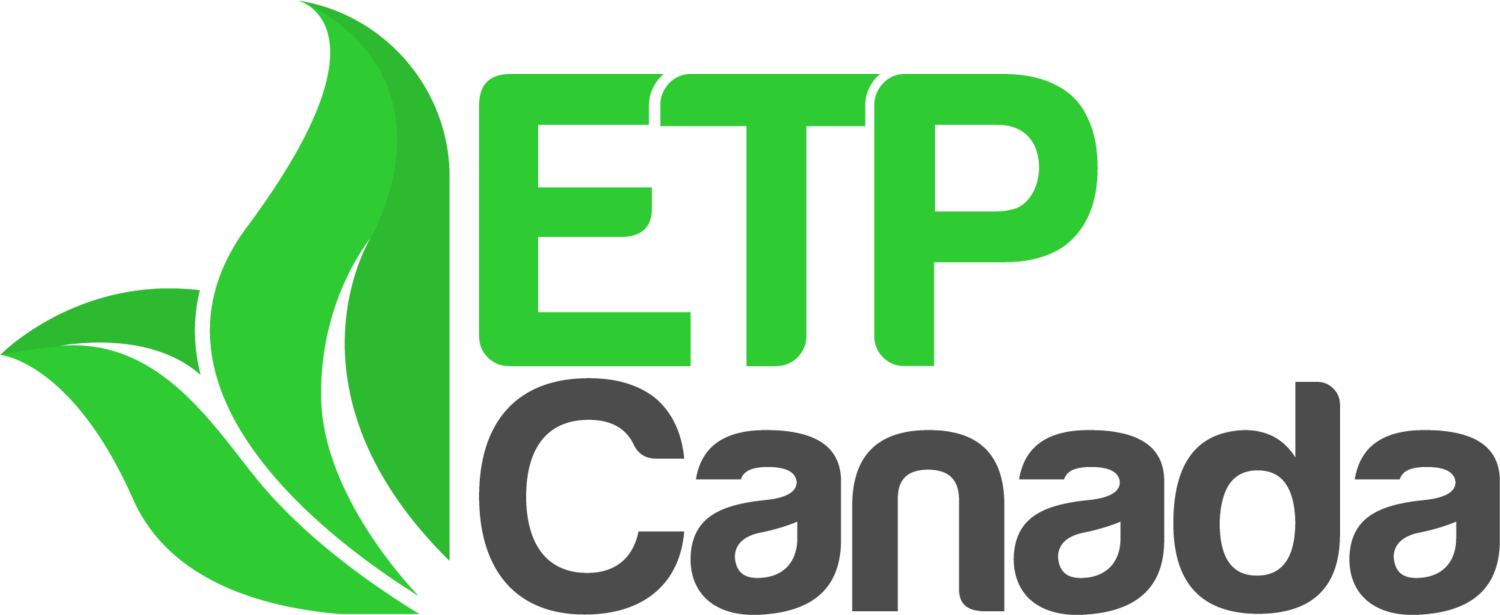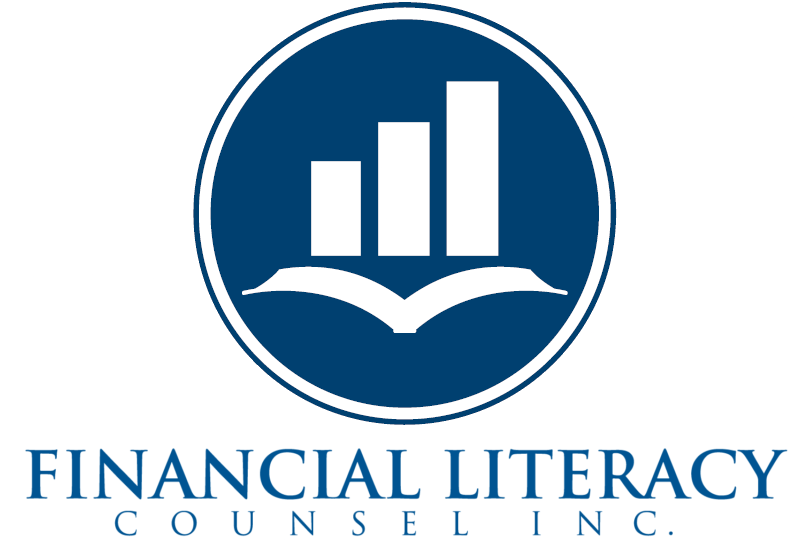 What is SideDrawer
SideDrawer is an API-based document management platform that focuses on improving the client experience around data collaboration and organization. Our clients are businesses, professionals, and fintechs that use our turn-key solution or our APIs to improve productivity and increase client engagement.
Secure Collaboration
Increasingly your business depends on collaborating with multiple individuals - your client's family members, accountant, lawyer, executor, etc. SideDrawer is the efficient and secure way to collaborate with these professionals.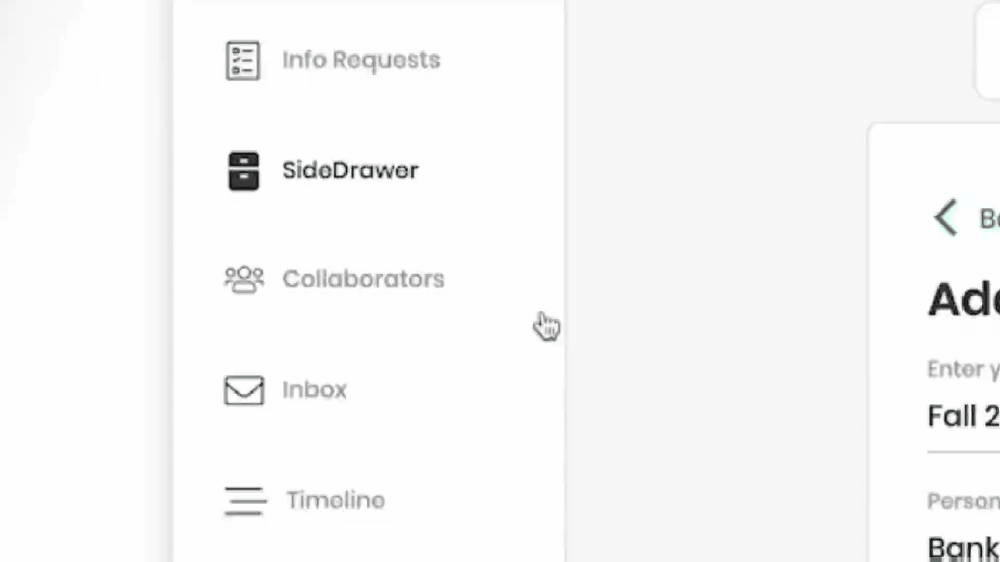 Manage collaborators with 2 clicks
Multiple permission settings allow users with varying degrees of access. Perfect way to involve the client's children, parents, and their extended professional network.