About us
You have more stuff than you think. It can be daunting to organize all your financial documents, assets, identity and important everyday life documents. Thinking about how to securely store and share your information, track who it is shared with, and trying to gather and manage all your information from so many sources, anyone would feel overwhelmed. SideDrawer is here to help.
SideDrawer is a secure and real-time Life Planning and Organization platform that allows you to easily organize and share your personal and family information and important contacts -from any device- including banking, investments, identity, real estate and all other critical information. SideDrawer offers guided organization, and the flexibility to provide as much or as little information as you like. With a user-friendly interface, and permission-based settings, you can invite collaborators to help you with your documents allowing easy access to your trusted advisors and loved ones.
You will be able to identify your key contacts linked to your important records, such as your advisors (i.e.: lawyer, accountant, investment advisor, insurance broker, executor, etc.) so people with access to your SideDrawer will always know who to contact in each and every case.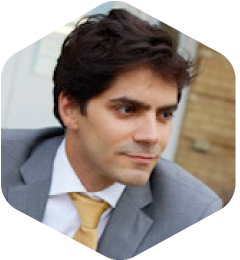 J. Gaston Siri
Chief Executive Officer & Co-Founder
Gaston built the technology that powered the largest private label credit card provider in Canada, including an acquisition of TD Bank's private label card portfolio. Gaston has direct experience operating in a highly regulated environment, and handling personal client data with care.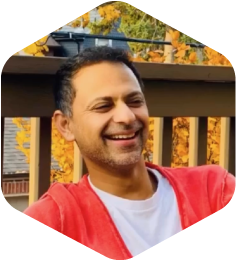 Ali Qureshi
Chief Revenue Officer & Co-Founder
Ali is the Co-Founder of SideDrawer, an idea born out of a personal need for him and his family. With two decades of experience as an institutional broker, Ali saw the need for the financial sector to engage clients in ways to have meaningful, lasting impressions.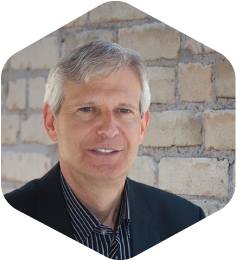 Marc Milgrom
Chief Strategist
Marc is an emerging technology executive with strengths in strategy, leadership and execution, including domestic and international experience in operations, business transformation and product development.​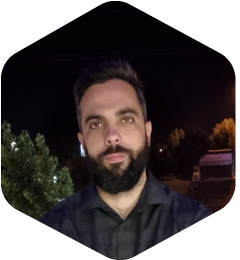 Emiliano Draperi
Chief Architect
Emi has two decades experience as a full and multiple stack developer, both in corporate and start-up settings, make him an exceptional Software Architect.​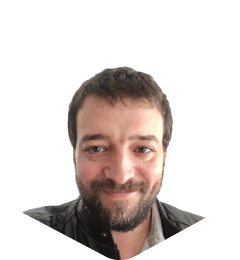 Marcos Tardini
Director IT Infrastructure
Marcos is a natural leader with broad experience in corporate IT infrastructure and digital transformation initiatives across a variety of sectors ranging from Telecommunications, Banking, Retail and Financial Services. Marcos was instrumental in hardening the infrastructure, processes and policies for Canada's largest private label credit card provider. ​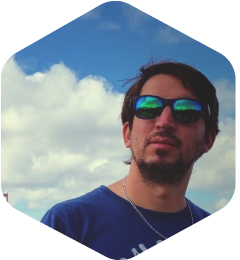 Ramiro Caire
CyberSecurity Analyst​
Ramiro is an experienced IT Security Consultant and Ethical Hacking trainer. With over 15 years experience on the InfoSec field, he is highly qualified on Penetration Testing, Vulnerability Assesments, Security Research, Ethical Hacking and Open Source Intelligence (OSINT).​His experience includes NCC Group, where he was a member of the CyberSecurity team, collaborating on worldwide enterprise projects. Ramiro also contributed with prosecutors & law enforcement agencies on crime investigations for the Federal Government in Argentina.​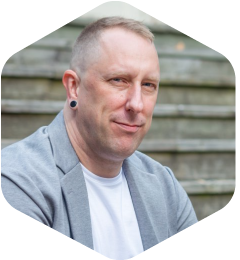 Robert Rosenblatt
Customer Success Manager
Rob has over 20 years of customer service experience, and has been involved in Digital Marketing for the last 10.​He has managed and developed Client Support processes, while maintaining all client communications.​Rob's vast experience in the hospitality sector makes him an invaluable asset to SideDrawer's objective to always maintain the best quality of Customer Service.​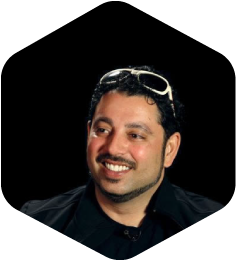 Ray Sharma - Founding Partner & CEO of Extreme Venture Partners
Ray is the founder and CEO of Extreme Venture Partners, one of Canada's top seed stage venture fund.
Ray and Extreme Venture Partners has lead funded or founded 100+ startups with a world-class track record in seed investments including exits to Apple, Google, Electronic Arts, McKesson, Salesforce and others. In addition, Ray has founded Xtreme Labs (Canada's largest mobile app developer at time of acquisition); Extreme Innovations, (acquired) a startup that created startups; Extreme Accelerator, a next-gen accelerator with a focus on bringing international startups to Toronto. Other notable startups that Ray has co-founded includes Thinkdata, Hackworks, XMG Studio, and Hackergal.
Previously Ray spent 10 years on Bay Street & Wall Street in investment banking research. During that period Ray was the top-ranked wireless technology analyst based on Greenwich and Brendan Woods International surveys of fund managers for 5 of 8 eligible years.
Ray's community service includes the Ontario Judicial Council; Royal Ontario Museum Board of Trustees; Treasury Board of Canada Advisory Board; founder and leader of national hackathon competitions Great Canadian Appathon, Canadian Open Data Experience (CODE), and Hackergal. Hackergal is the organizer of the largest Hackathon ever held in Canada.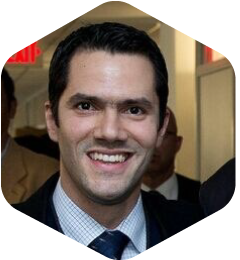 Matias Siri
Matias is a professional in the Information Technology field with over 20 years of experience and specifically over 15 years of experience in the Information Security field. Matias serves as the Cyber Security Engineering Manager at the OCC and oversees deploying and maintaining all Cyber Security platforms that secure and protect the Agency's networks and assets. Prior to joining the OCC, Matias served as Security Engineering Branch Chief at the Executive Office of the President supporting the White House, OMB, the Office of the Vice President, and the additional EOP components.
Matias holds master's degree in Information Security and Assurance from George Mason University. Matias also holds the Certified Information Systems Security Professional (CISSP) certification from ISC.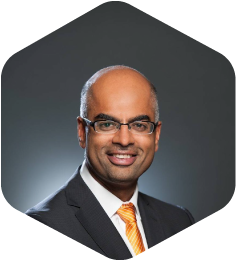 Sam Sivarajan
Sam has over 25 years of international experience in investment banking and investment management. Prior to joining Crosbie, Sam held senior leadership roles in wealth management at top Canadian and global firms. In these roles, he was an intrapreneur building acclaimed investment businesses and leading professional teams to help clients meet their business and financial objectives.
Sam spent many years in Europe where he held progressively senior roles in investment banking with some of the largest global firms. Sam played key roles in providing strategic advice, executing on buy and sell side mandates and in raising private and public capital. Sam's clients included well-known private and public companies, boards of directors, as well as government stakeholders.
Sam has completed his doctorate from the University of Manchester, where his thesis was on investor decision-making. He also has a law and MBA degrees from the University of Toronto and a degree in Economics from Western University.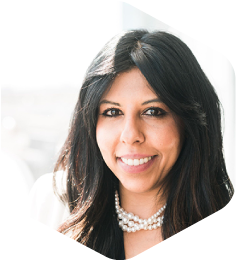 Kavina Nagrani, J.D, TEP, HBA
After spending the first years of her legal career in private practice for two top-tier law firms, Kavina founded NIKA LAW LLP, a boutique Wills, Estates & Elder Law firm in the Etobicoke/Mississauga border.
Pre-law, Kavina was a Director in the Information Technology space, managing and consulting on multi-million dollar software implementation initiatives across Canada, the USA and in Mexico.
She was also an instrumental advisor to the Canadian channel of Just-Eat.ca (now Skipthedishes) before its public offering and offers advisory support to other local technology companies and initiatives.
As an estate planning lawyer herself, Kavina's real-life experience with her clients has been invaluable to developing the Sidedrawer professional user experience and our collaboration models.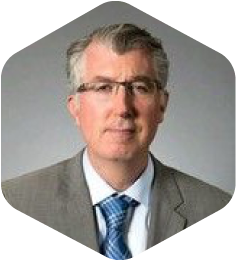 Thomas Johnston
Tom was most recently President of CI Institutional, a $17B book of business within CI Financial (CIX.TO on TSX).
Tom was previously Head of Canada & CEO at UBS Global Asset Management (UBS Canada).
Tom's role identifying strategic partners and leveraging his relationships are crucial for the expanding and deploying of SideDrawer.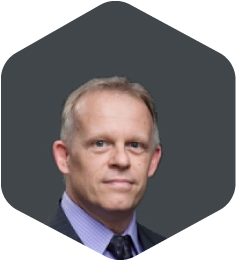 Ron Schwarz
Ron is an independent investor, corporate director and capital markets professional with 25 years of industry experience.
Ron was a Managing Director and Head of Canadian Cash Equities at CIBC Wholesale Bank. He was responsible for equity sales, trading, research, prime brokerage and electronic trading operations.
Mr. Schwarz graduated from Concordia University and is a CFA charterholder.
Work with us
Do YOU want to get involved with this exciting opportunity?
See all available positions and get started with your SideDrawer career TODAY!