About us
We care about keeping our confidential information, confidential! So if the credit card industry doesn't allow using email for sharing credit card numbers, then why is it ok for all our other sensitive information, right?!
SideDrawer does exactly that - provide a platform through which individuals and businesses can share information securely; and provide enterprises and fintechs with the tools to do the same.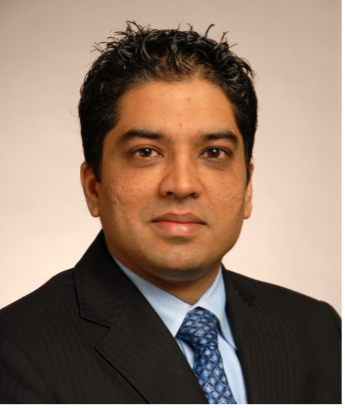 Nitin Bedi,
MBA, CISA, CISSP, CRISC, CIPT, CDPSE, CGEIT
Chief Information & Security Officer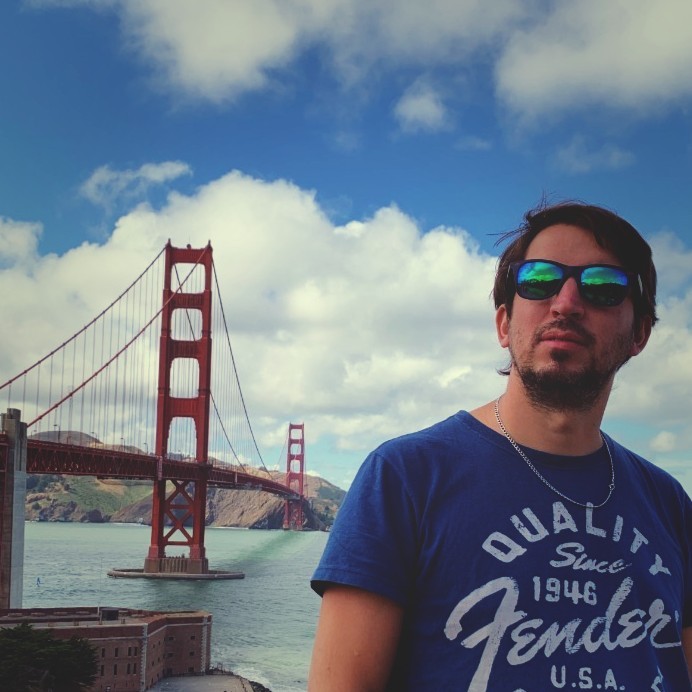 Ramiro Caire
CyberSecurity Analyst​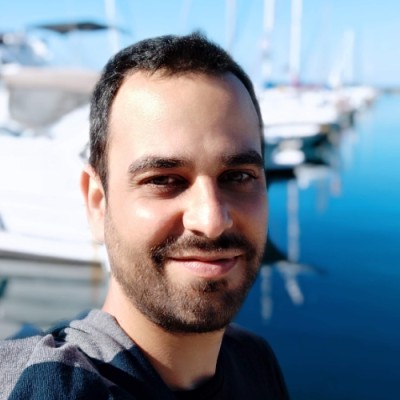 Conrado Campetella
Full Stack Web and Mobile Developer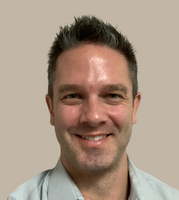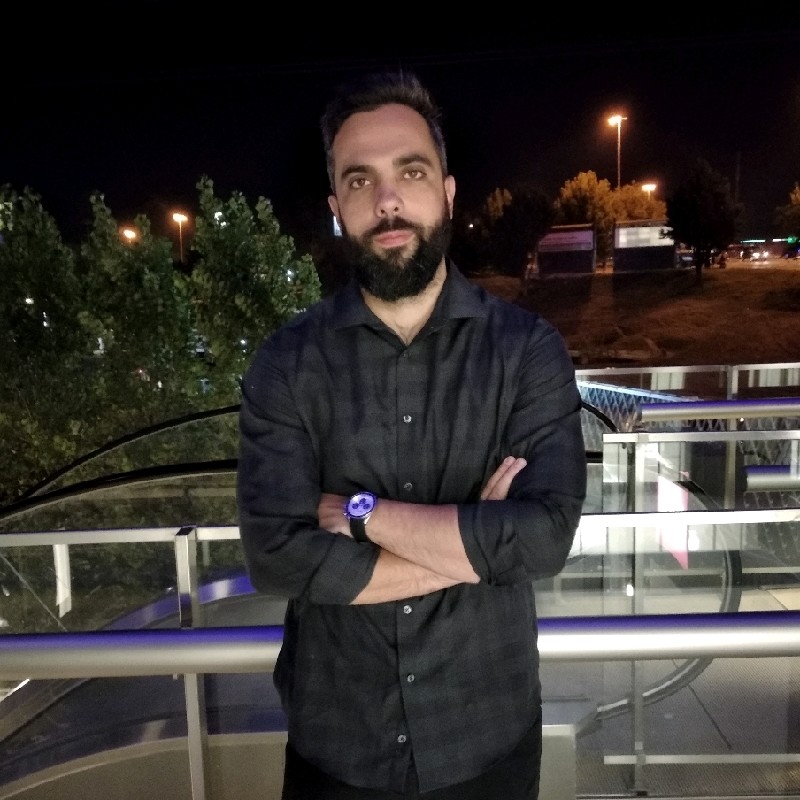 Emiliano Draperi
Chief Software Architect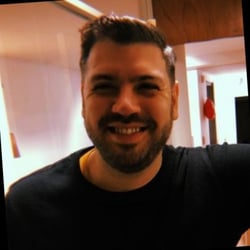 Facundo Gonzalez
DevOps & SRE Engineer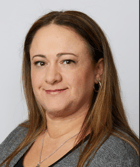 Raffaela Iuliano
Director, Partner Operations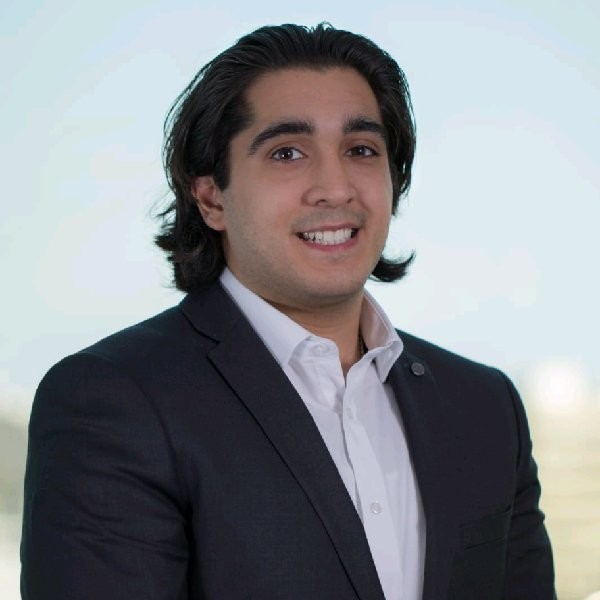 Vinit Mehna
Business Development Manager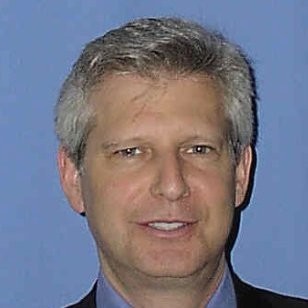 Marc Milgrom
Chief Strategist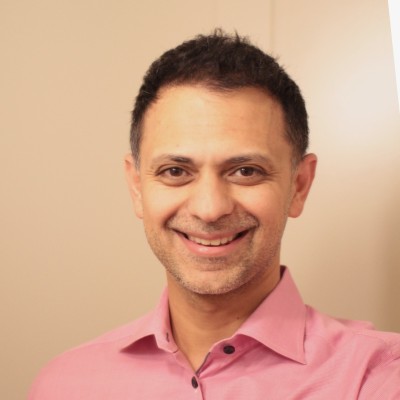 Ali M. Qureshi, CA, CPA, CFA
Chief Revenue Officer & Co-Founder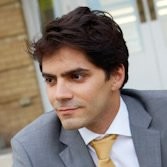 J. Gaston Siri
Chief Executive Officer & Co-Founder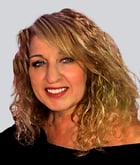 Irena Storic
VP, Operations
Marcos Tardini
Director of IT Infrastructure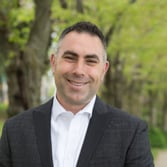 Peter Andreana
Partner at Continuum II Inc
From the business owner to the company executive, Peter walks clients through retirement and investing, RRSPs, advanced tax planning, insurance, debt and business issues as well as health, dental and employee benefits.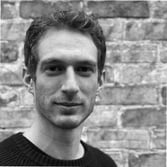 Max Fine
Founder at Bender company inc
Max is a product and UX designer with a background in industrial design.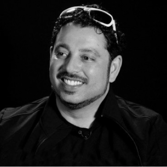 Ray Sharma
Founding Partner & CEO of Extreme Venture Partners
Ray is the founder and CEO of Extreme Venture Partners, one of Canada's top seed stage venture fund.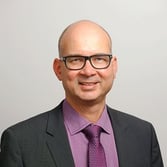 Phil Dias
Managing Partner and Co-Founder of Silver Peak Associates, Board Member of multiple fintech companies
Phil co-founded Tier1CRM (now Tier1 Financial Solutions) in 2008.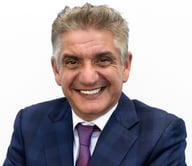 Afif "A.J." Awad
President of YourWealth Advisory & Founder of Advisor Board, Inc.
A.J. is the President of YourWealth Advisory, an independent portfolio management, family and estate planning practice within iA Private Wealth, a division of iA Financial Group, one of the largest publicly listed insurance and wealth management firms in Canada.
A.J. is also the founder of Advisor Board Inc., an enterprise consultation practice that works exclusively with North American financial services organizations on technology related strategic planning initiatives.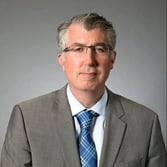 Tom Johnston
Canadian Market Head at iCapital Network
Tom was most recently President of CI Institutional, a $17B book of business within CI Financial (CIX.TO on TSX). Tom was previously Head of Canada & CEO at UBS Global Asset Management (UBS Canada).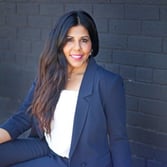 Kavina Nagrani, C.S., JD, TEP
Partner at NIKA LAW LLP, Certified Specialist in Estates & Trusts Law
Kavina spent time at top tier law firms, then founded NIKA LAW LLP, a boutique Wills, Estates & Elder Law firm. Kavina was previously a Director in IT, consulted on software implementation and was an advisor to a number of technology companies.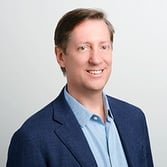 Mark Notten
Managing Partner and Co-Founder of Silver Peak Associates, Board Member of multiple fintech companies
Mark co-founded Tier1CRM (now Tier1 Financial Solutions) in 2008. Mark began his career at Systemware Innovation Corporation (SWI.com) acquired by Alythia, creating mission critical software for the telecom and nuclear sectors.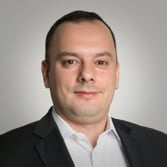 Jason M. Pereira, MBA, CFA, CFP
Partner & Senior Financial Consultant at Woodgate Financial
Jason is an active proponent for the financial planning profession through his contributions on regulatory matters, client reform advocacy, and mentoring other advisors.

Paul Reaburn
CFO of thinktum inc.
Paul has held senior positions including Executive VP & CFO of Foresters; President, CEO & Chairman of Aegon Canada.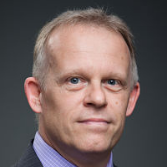 Ron Schwarz, CFA
Independent Investor and Consultant to Public & Private Companies
Ron has experience in a variety of Board roles including Chairperson, Audit Committee Chair, and Governance committees.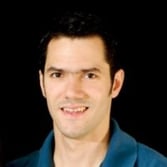 Matias Siri
Cybersecurity Engineer
Cyber Security Engineering Manager at the OCC and oversees deploying and maintaining all Cyber Security platforms that secure and protect the Agency's networks and assets.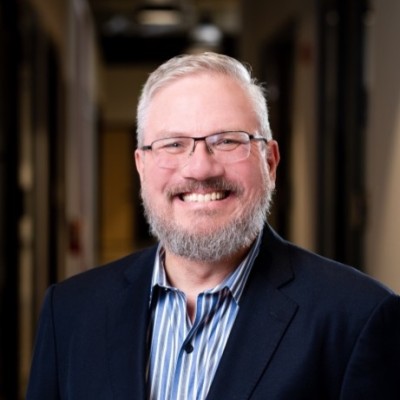 Eldon Sprickerhoff
Chair of SideDrawer's Advisory Board
Eldon is the Founder of eSentire, a global platform with over 700 employees, serving over 2,000 firms across financial services, legal, government, industrial and other sectors globally. eSentire continues to operate under strong leadership, allowing Eldon to advocate a cyber-conscious culture through his involvement with Caledon Ventures, the Rogers Cybersecure Catalyst accelerator, and various industry conferences.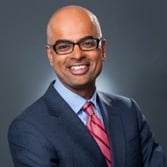 Sam Sivarajan, JD, MBA, DBA
Partner & CFO at Telos Touch
Sam was a Managing Director at Crosbie & Company, and his previous roles included Senior Vice President for Wealth Solutions at Canada Life; Managing Director, Head of Manulife Private Wealth; and Managing Director, Head Private Wealth Management at UBS.
Work with us
Do YOU want to get involved with this exciting opportunity?