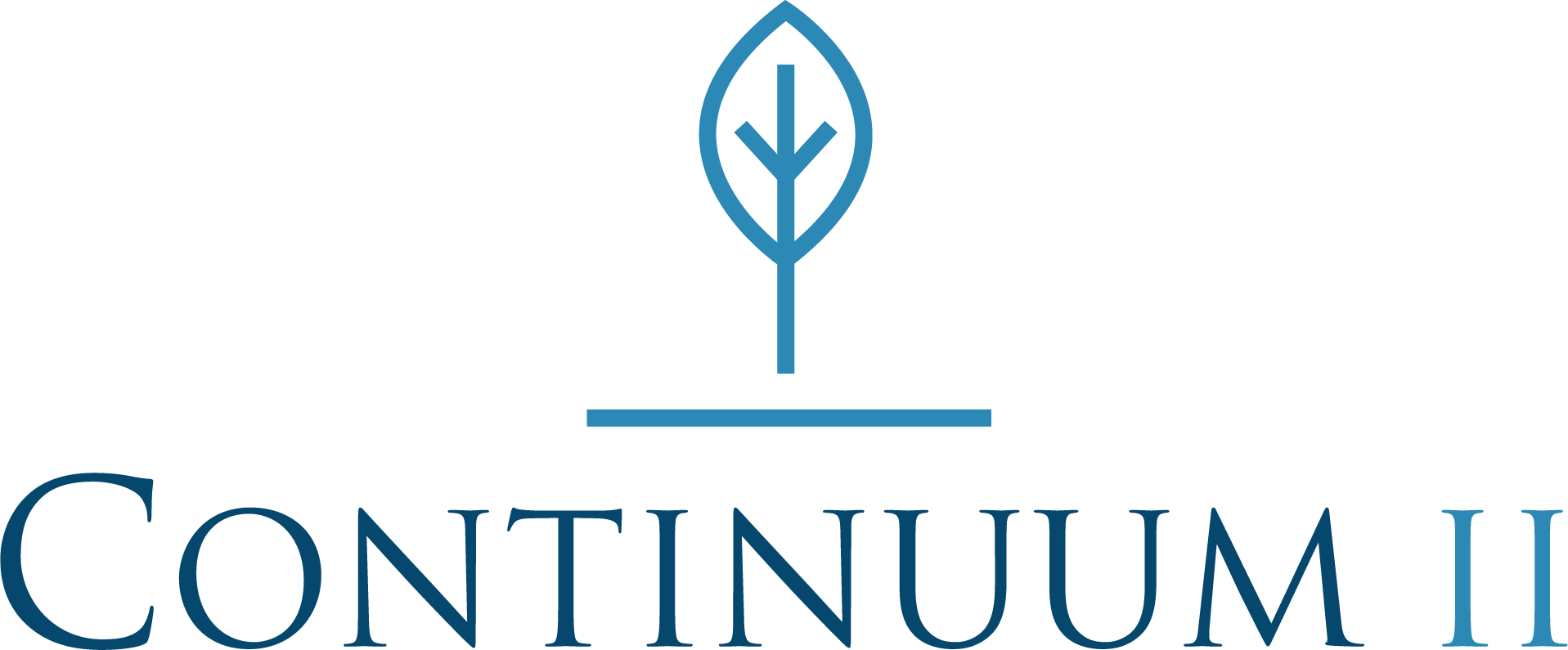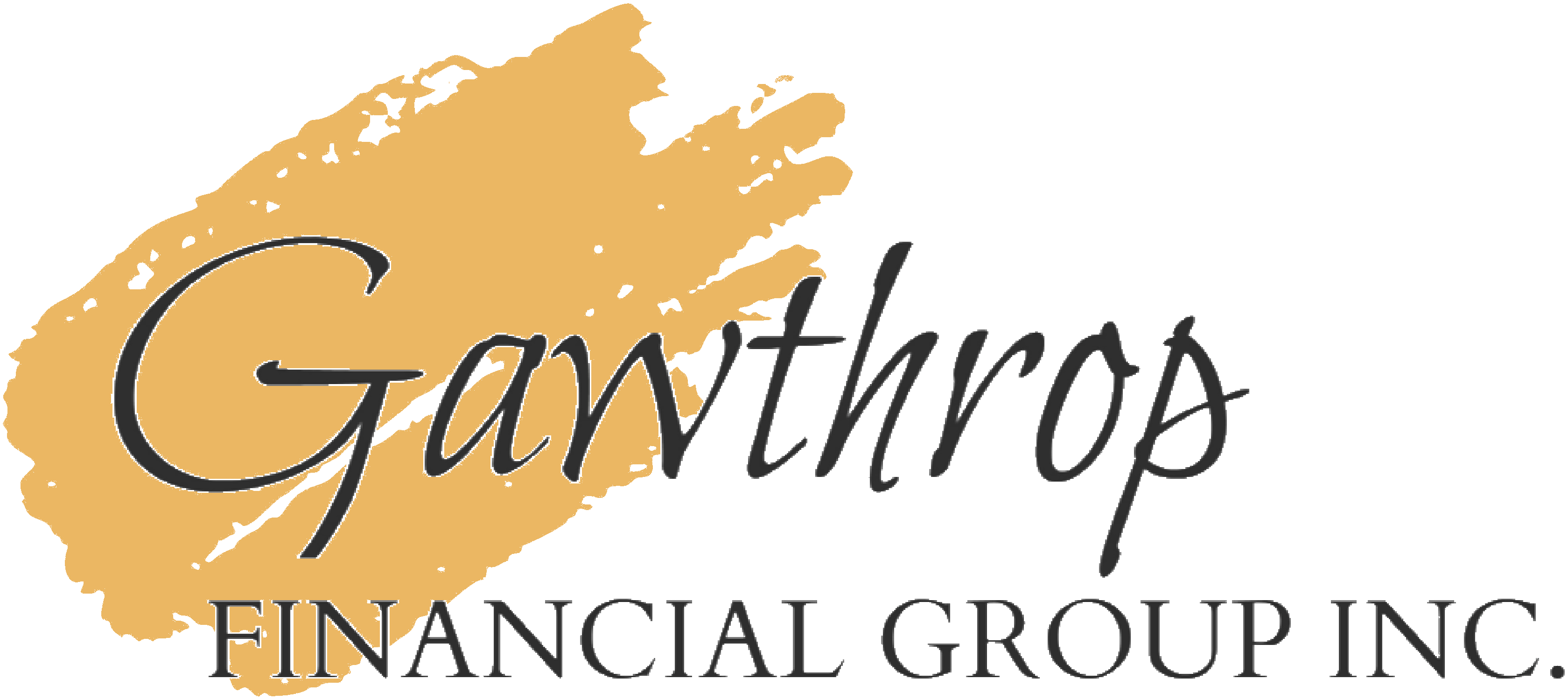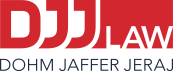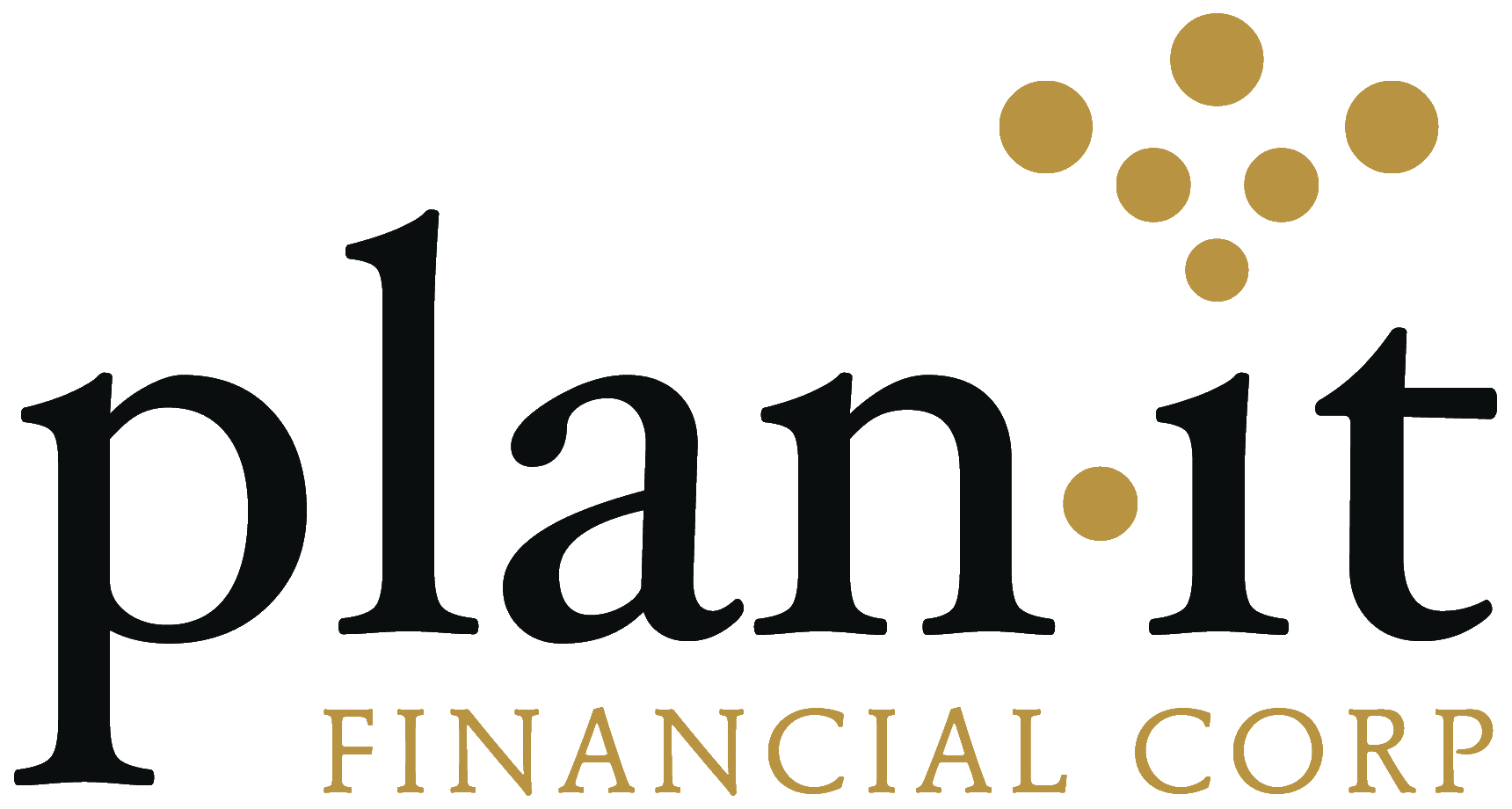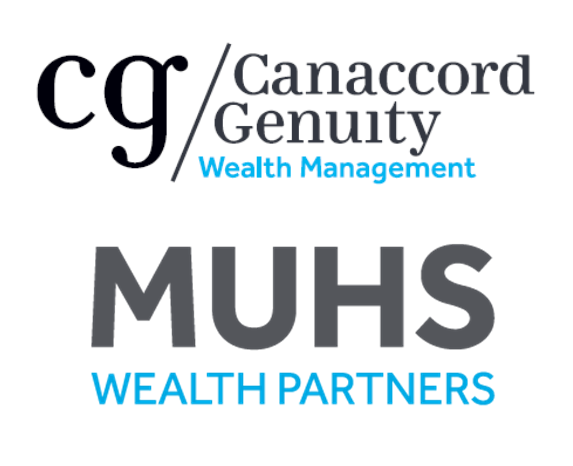 We Solve Fundamental Problems Faced By
All Advisors & Planners
This is not just file storage or file sharing. This is a fundamental re-think of how we collaborate.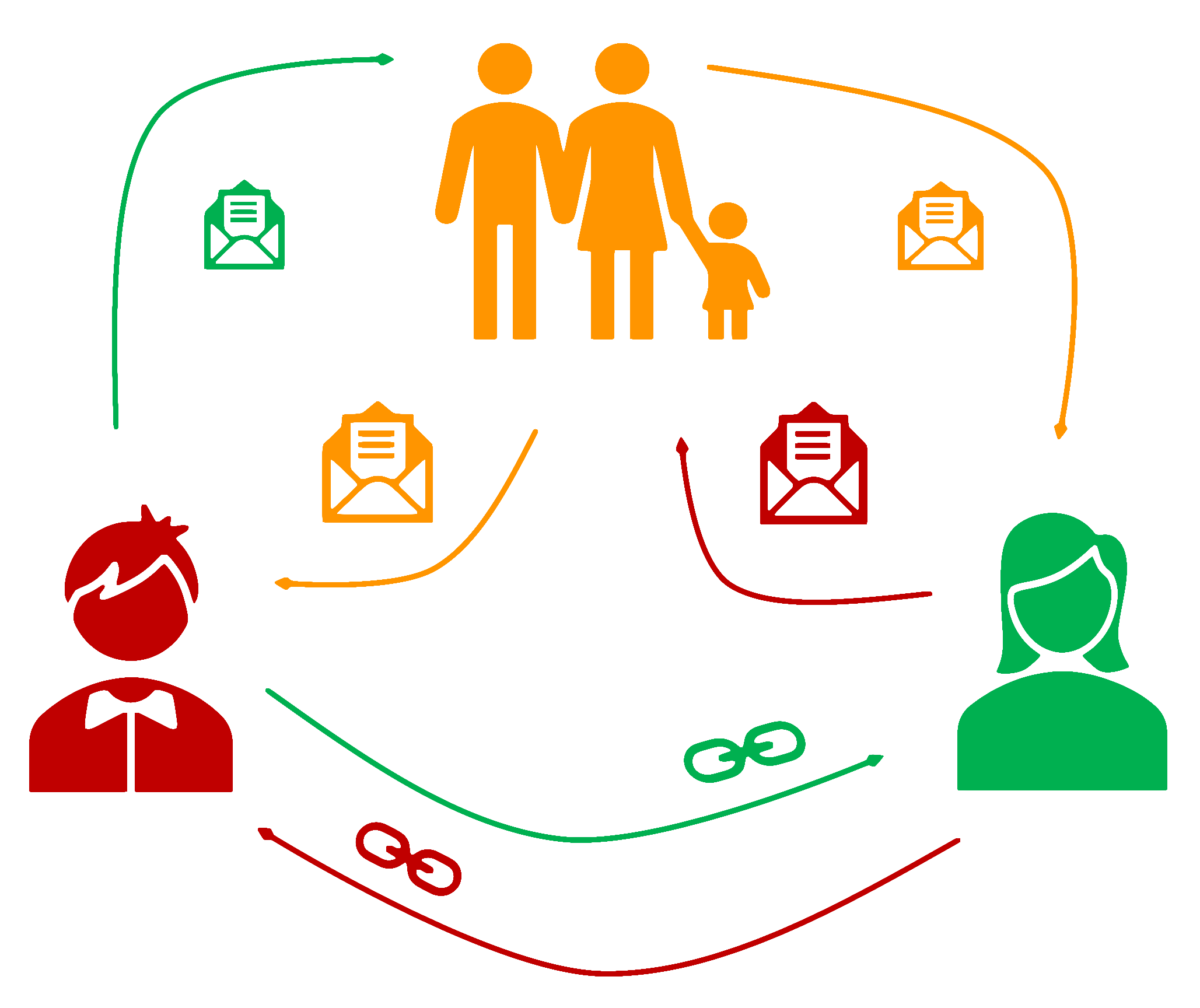 Document management is an administrative burden.
SideDrawer's unique workflows help you cut down document admin time by more than 50%.

You rely on clients providing you with their sensitive information, increasing cyber exposure and liability for you.
SideDrawer's collaboration platform allows clients, their family members, and their other professionals to collaborate with you in a completely secure environment.
Scaling a business requires operational consistency and repeatable processes.
SideDrawer's unique guided organizational structure and workflows provide scalability not possible through any other document management platform.
What is SideDrawer
SideDrawer is an API-based document management platform that focuses on improving the client experience around data collaboration and organization. Our clients are businesses, professionals, and fintechs that use our turn-key solution or our APIs to improve productivity and increase client engagement.
Secure Collaboration
Increasingly your business depends on collaborating with multiple individuals - your client's family members, accountant, lawyer, executor, etc. SideDrawer is the efficient and secure way to collaborate with these professionals.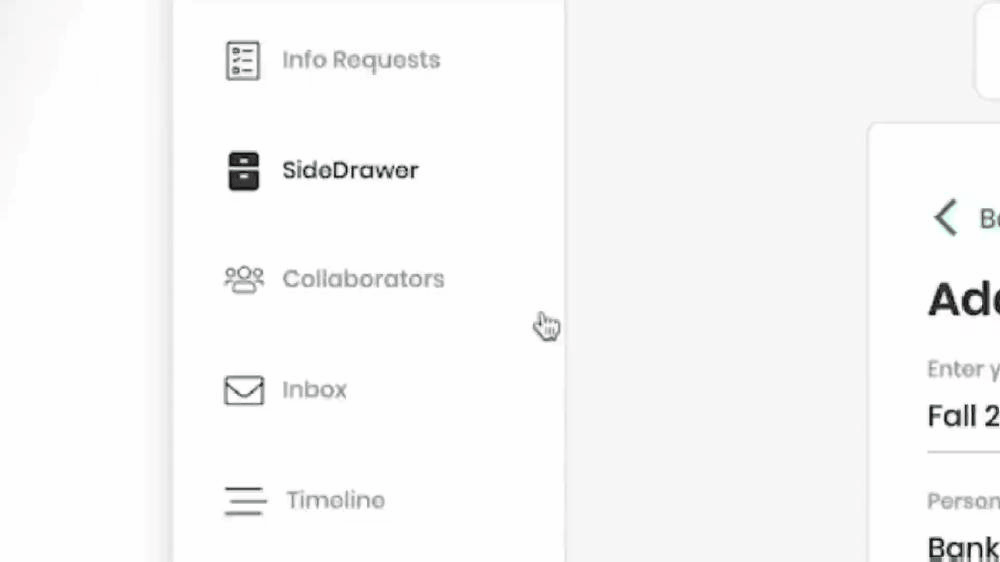 Manage collaborators with 2 clicks
Multiple permission settings allow users with varying degrees of access. Perfect way to involve the client's children, parents, and their extended professional network.
Workflows to Scale Your Practice
Managing outbound emails with requests, an inbox full of attachments or a file sharing site with various users is a waste of your valuable time. Our workflows eliminate hundreds of hours of admin time.
Send Info and File Requests with 2 clicks
Create standardized templates and requests and send to a single or hundred+ clients instantly. There is no other scalable solution for prospecting, onboarding, new business forms, updates, KYC forms, etc!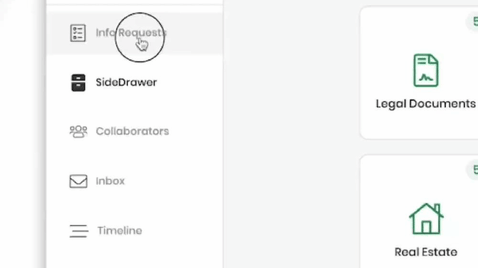 Secure Fillable PDFs and eSignature
Your clients can now complete fillable PDFs or sign documents with a far superior user experience, all within our secure environment. Get instant notifications as any updates are made, further saving admin time.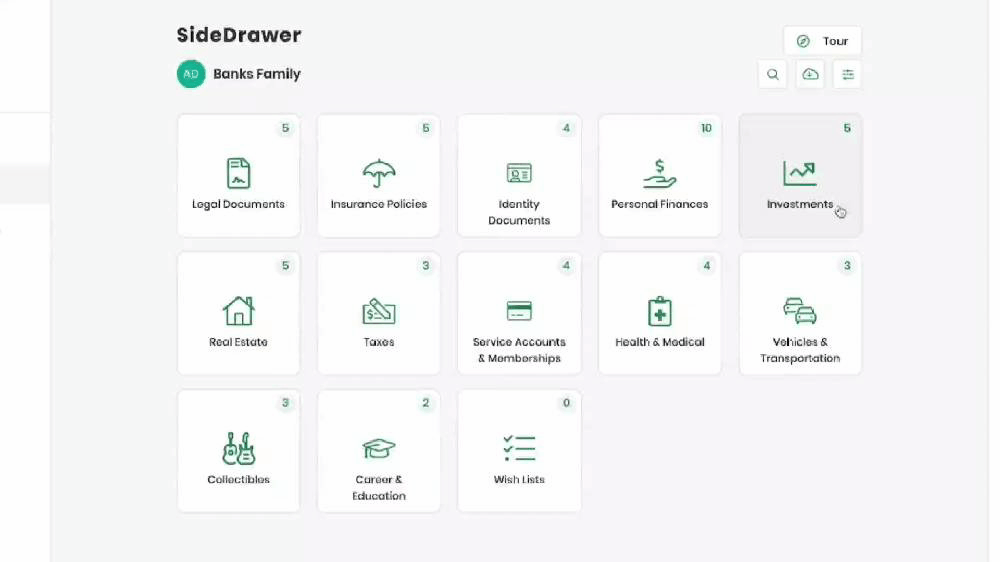 Streamline PDF completion and signatures
We removed all barriers to completing forms and signing documents. Get completed docs back faster, so you can get the job done, and bill sooner!
We're proud to get this type of feedback:
"The new clients I've brought on recently are really enjoying SideDrawer! It's easy to use, they are in control, and they can use it at their own discretion without me hand holding them through the process. It's saving me time, and they feel more in-power over their sensitive info. It's such a win-win-win scenario for me, my practice and my clients!" - Mallory McGrath, Founder & CEO, Viive Planning
Branding & Notifications Drive Greater Engagement
Our platform was designed to allow every client interaction to be branded and tracked. Your clients will have the same excellent digital experience as the rest of their online digital experiences. Customize Your Experience
You can customize your own login page, your experience, the mobile app, the automatic messaging content, to always extend your marketing spend to every aspect of your client's interaction.

Extend Your Branding To All Invited Users
Your branding is front-and-center to all invited users - from the login page, to the engaging activity notifications, and to the iOS and Android mobile apps. This allows you to remain top of mind with your clients and their expanded network. Passive Notifications
Intelligent activity tracking delivers passive notifications (with your branding!) to permission holders creating transparency, awareness and robust compliance. Multiple Users
SideDrawer's platform provides a secure and efficient method to collaborate with multiple users around a particular document, while maintaining complete version control, and an audit log of all activity.
See what our clients are saying:
At Viive, we understand the critical nature of your legal and financial documents and we have partnered with SideDrawer, a highly secure cloud storage solution, to meet your needs.
- Mallory McGrath, Founder & CEO, Viive Planning
When onboarding a new client, I mentioned that instead of sending me her investment statements via email, we would send her a SideDrawer account. She then told me she was extremely happy that I offer that service to protect client information because too many people send private data as email attachments. I know this strengthened and solidified our business relationship.
- Jim Lao, Partner, TvH Financial
SideDrawer won because it was immediately clear security was something they took extremely seriously, it's bank-grade. Once I knew my client's data was secure, my next key criteria was ensuring it would solve the back-and-forth headaches of collecting and distributing client documents. As we inch closer to a paperless society, it's important we onboard tools that will allow us to collaborate in real time with our clients.
- Peter Andreas, Partner, Continuum II Inc
Getting absolute fantastic client feedback, just touched base with the 4 new households we're onboarding and they find it very easy.
- A.S., Financial Advisor