We specialize in secure document management workflows
Our in-market SaaS product leverages our APIs for a truly unique experience around sensitive document management collaboration. We continually evolve our APIs to reflect the workflows and needs of today's demanding digital-first client.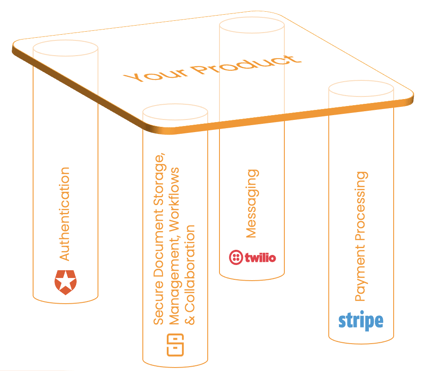 You would not re-build an Okta, Twilio or Stripe
Our data and document orchestration APIs are the 4th essential leg for developers.
Access 400+ API endpoints for complete customization of data and document workflows
Reduce risk by leveraging our secure storage

70% of exposed records — 5.4 billion total —were caused by unintentional internet exposure due to misconfigured services and portals

Cloud Security Alliance, 2019

Leverage SideDrawer's expertise to reduce your risk

Maintain your user experience
You've built a fantastic product, let it shine
Your product may have data & document collection and storage requirements
Our APIs give you complete turn-key organization and storage, with an integrated user experience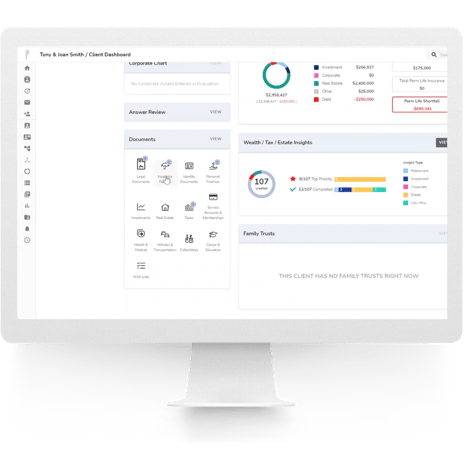 Planworth's API integration

"SideDrawer's API and documentation have made integrating with Planworth efficient. The modern, flexible and secure architecture of our respective platforms promises a robust and durable integration that is easily scalable."

Hai Hoang, CTO of Planworth