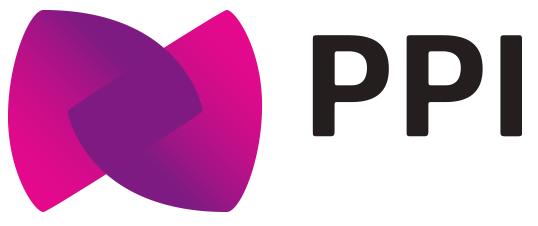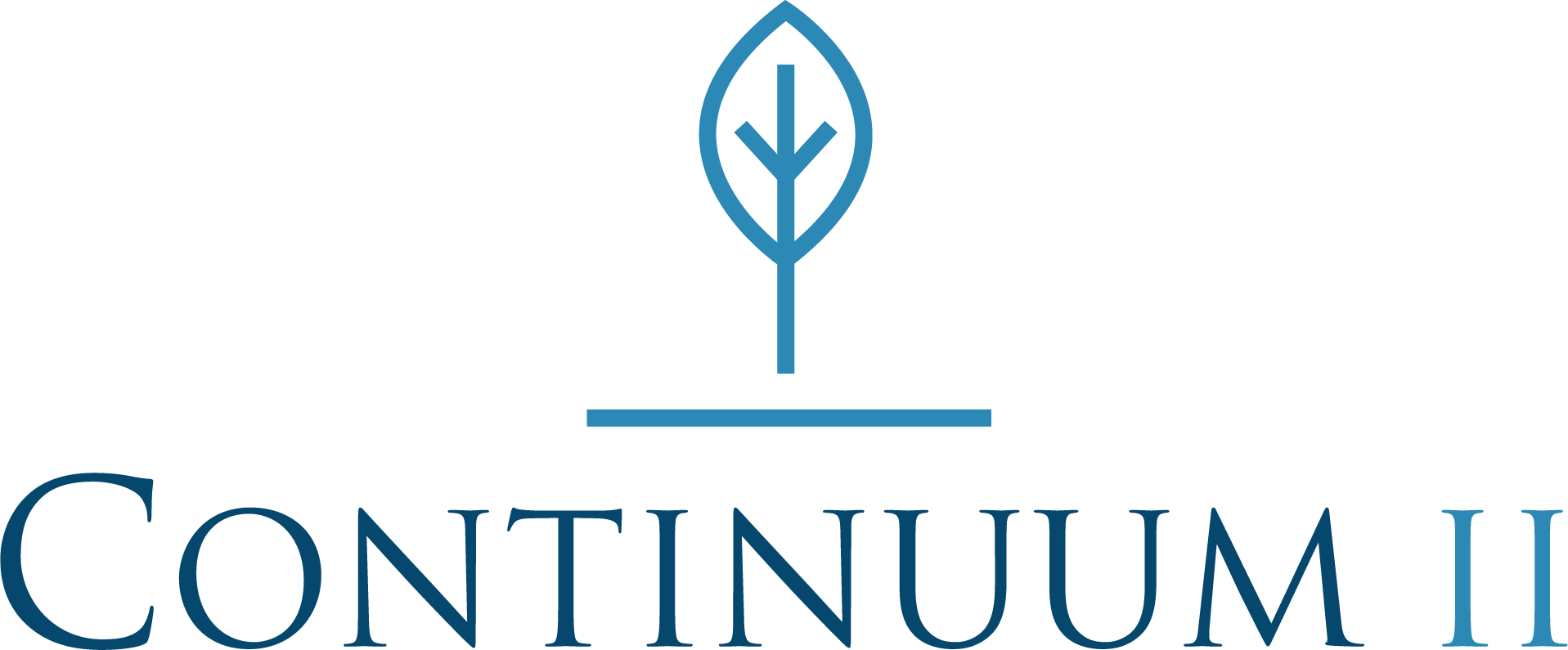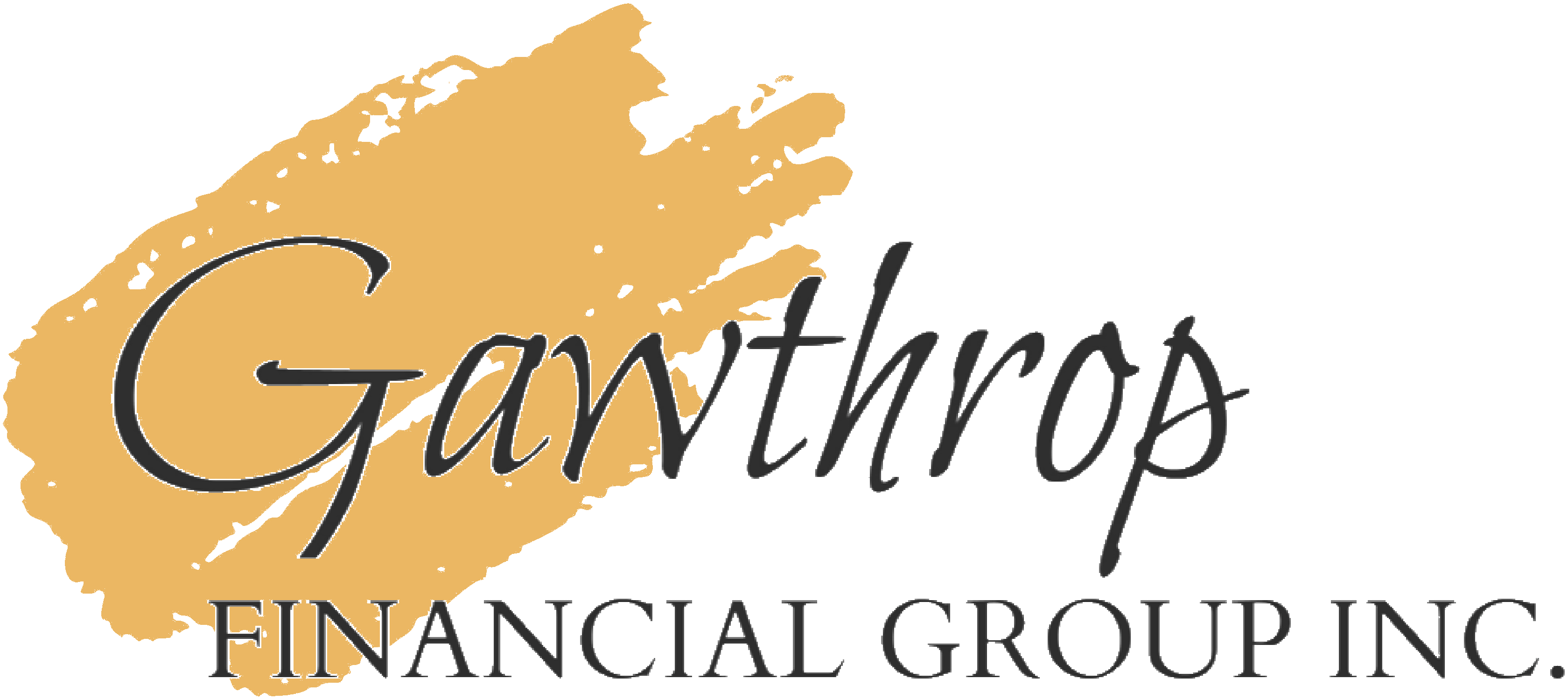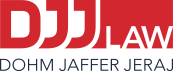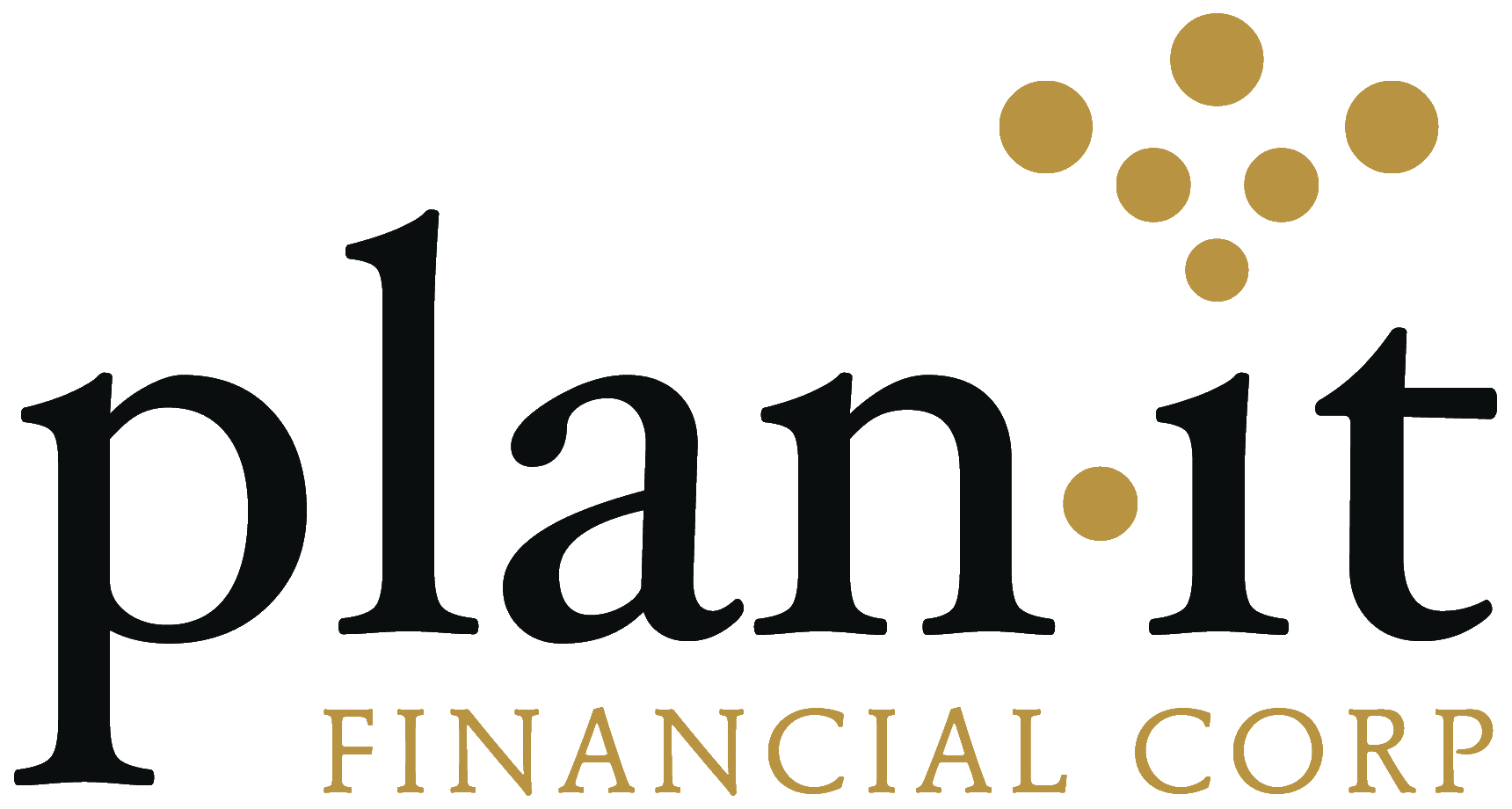 Most people use several digital storage programs, leaving their stuff fragmented all over the web. You probably don't know where all your stuff is. What was supposed to be "organized" is actually a mess!
SideDrawer helps you keep all your important things in one virtual drawer. You can access them anytime, anywhere and from any device.
90% of individuals said their families and trusted advisors didn't know where all their important documents were stored. In fact, many couldn't remember themselves!
SideDrawer lets you invite your family members, trusted advisors and other people in your life to view or help you manage your important documents and information.
How SideDrawer works
A simple, user-friendly design you will enjoy using! Our easy-to-use application is like none other.
Your information, our guidance
SideDrawer is designed with pre-determined categories to simplify the organization of your life's important documents. We make it easy for you to enter the data that you want; whether you input basic text, upload documents or snap a photo using your smartphone.
Camera-based document and data capture
Use your smartphone's camera to snap photos of an insurance policy, tax return, student loan or assets. You can add as much or as little detail as you want, as long as you are happy with it!
Invite, allow & share
In the event of an emergency, it's important for your loved ones (or trusted advisors) to know where your important files and records are. Use SideDrawer to invite your collaborators to help you in managing your SideDrawer. Assign permissions as you deem necessary and give everyone (and yourself!) peace of mind.
I lost my passport while I was travelling, and I learned the hard way that if I had a photo of my passport along with the number to present at the consulate, it would have been SO much easier to get back home. If you travel, trust me, you NEED SideDrawer!"
- Anonymous SideDrawer Customer
I was buying a condo unit, and obviously the Mortgage Broker needed a whole bunch of documents while I was on vacation! I WISH I had SideDrawer then; I would've been able to do all of that with a few clicks, instead of going over hundreds of emails and dozens of phone calls over a two-week period!"
As a student, I lived pretty much from rental to rental; with a student loan, passport, credit card statements and a shoebox full of stuff; it's hard to keep track of everything. SideDrawer helps me stay organized and have easy access to my important files no matter where I go!"
As my family grew, so did my assets. I went from a 'box' of important documents in my early 20s, to a 'filing cabinet' full of important documents. With a growing family, investments, properties, policies and vehicles, it's hard to keep track of where everything is. SideDrawer helps me keep everything in one place!"
We'll keep you posted
Register to our knowledge base and stay on top of your life planning!