We are trusted by leading firms for their clients
Our clients understand today's risks around email-based communication of sensitive information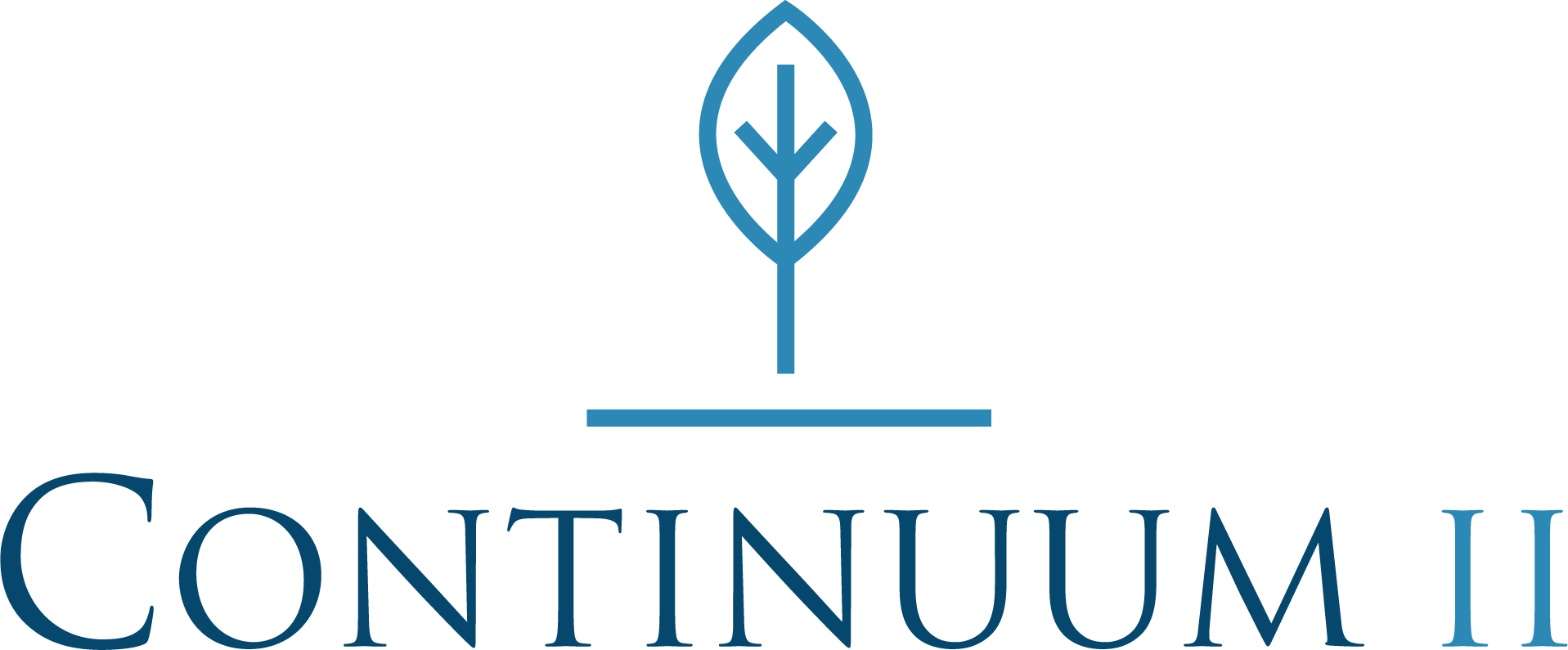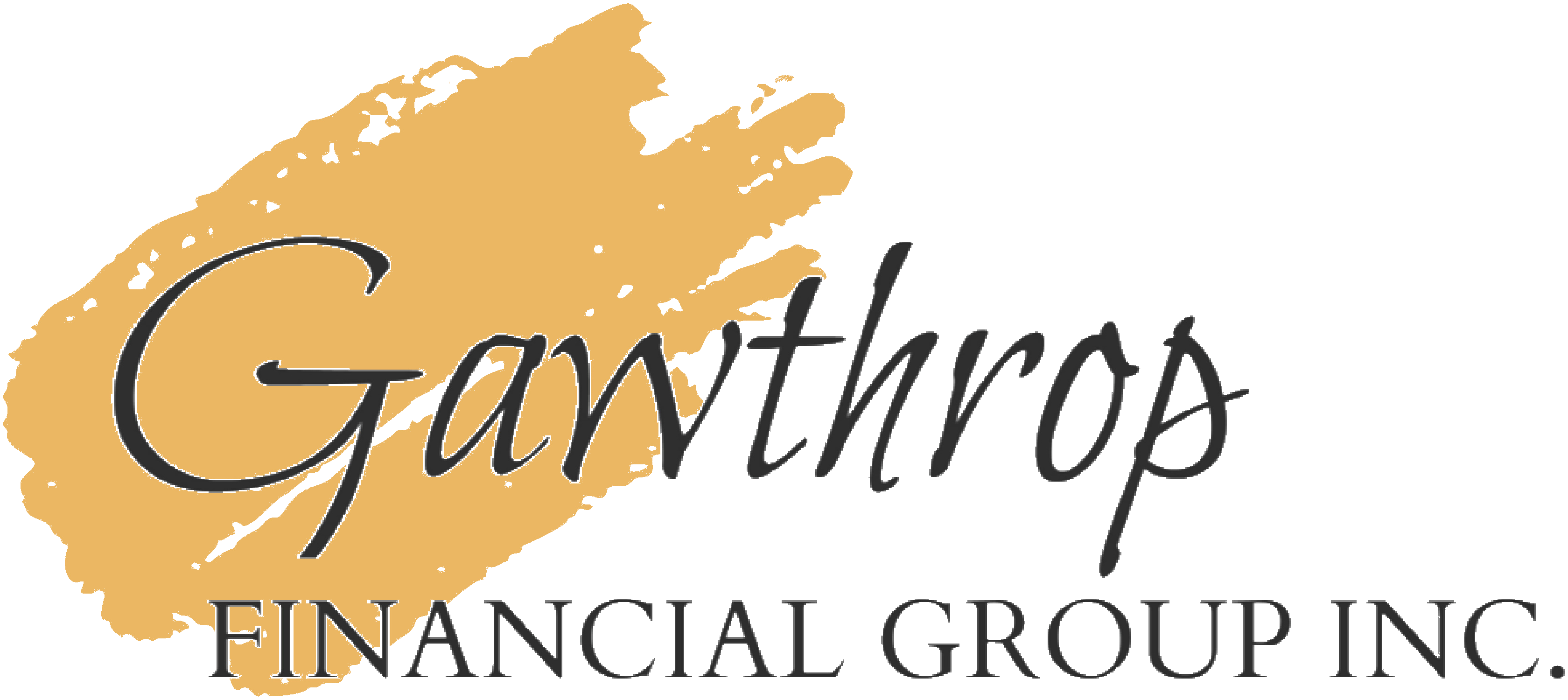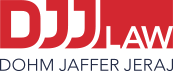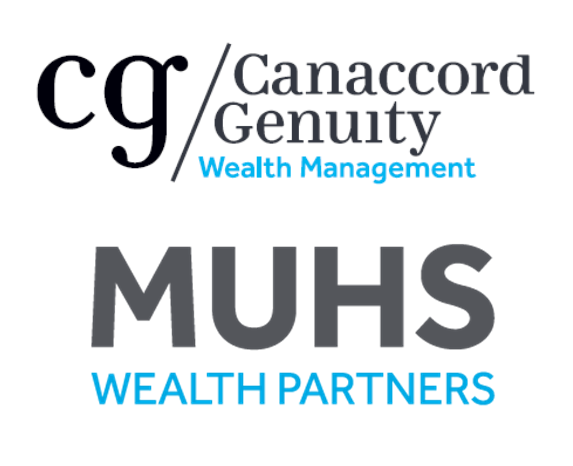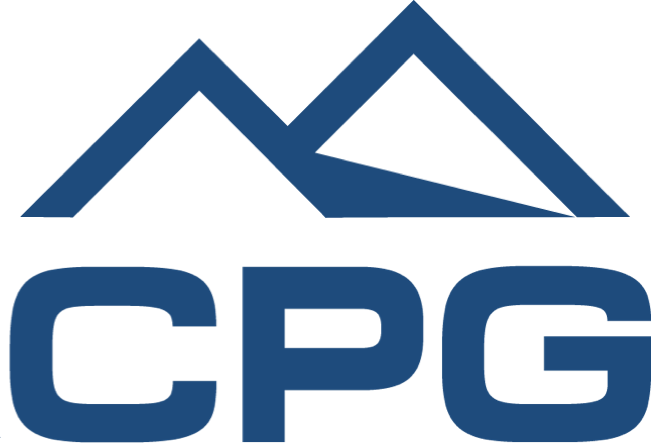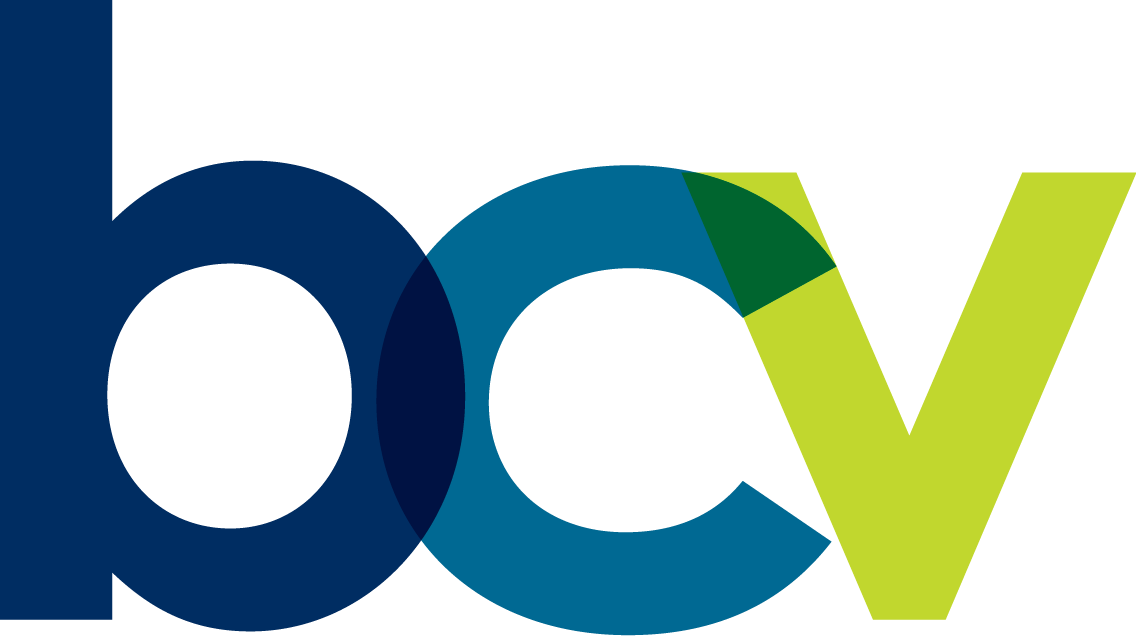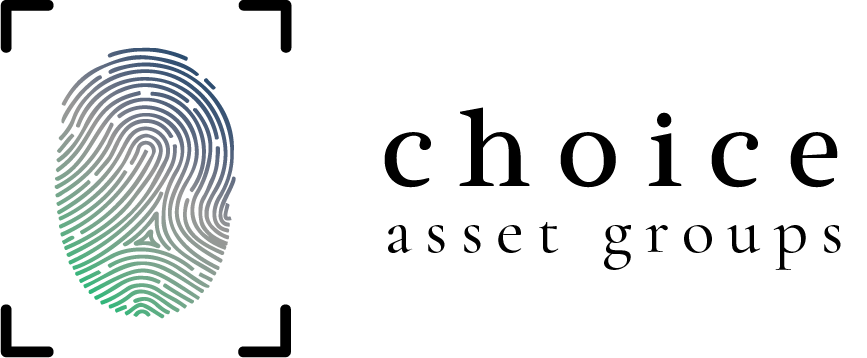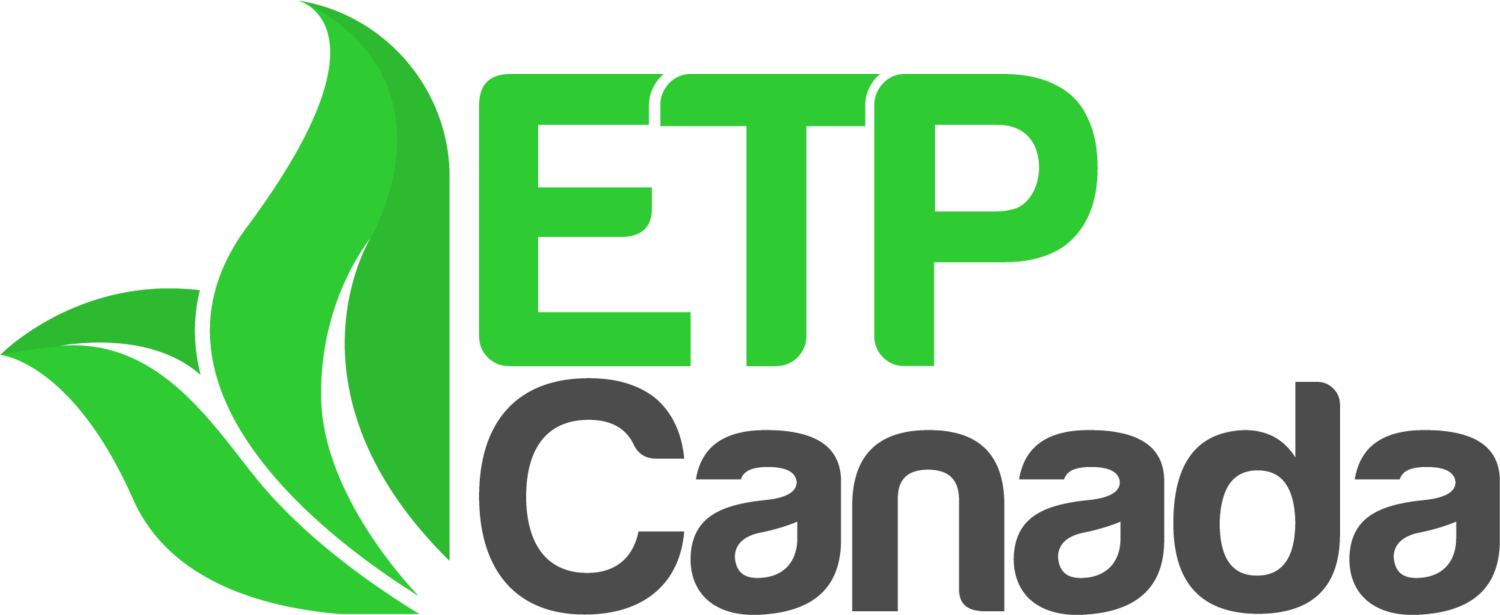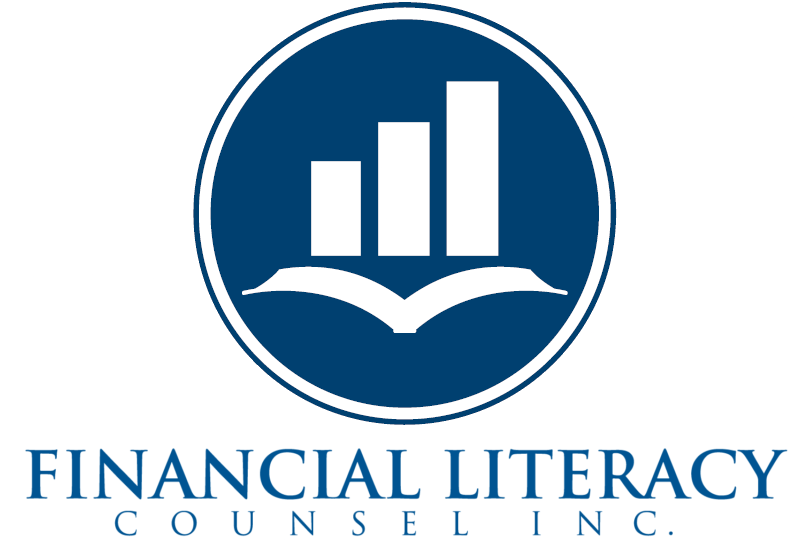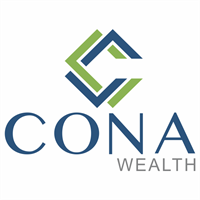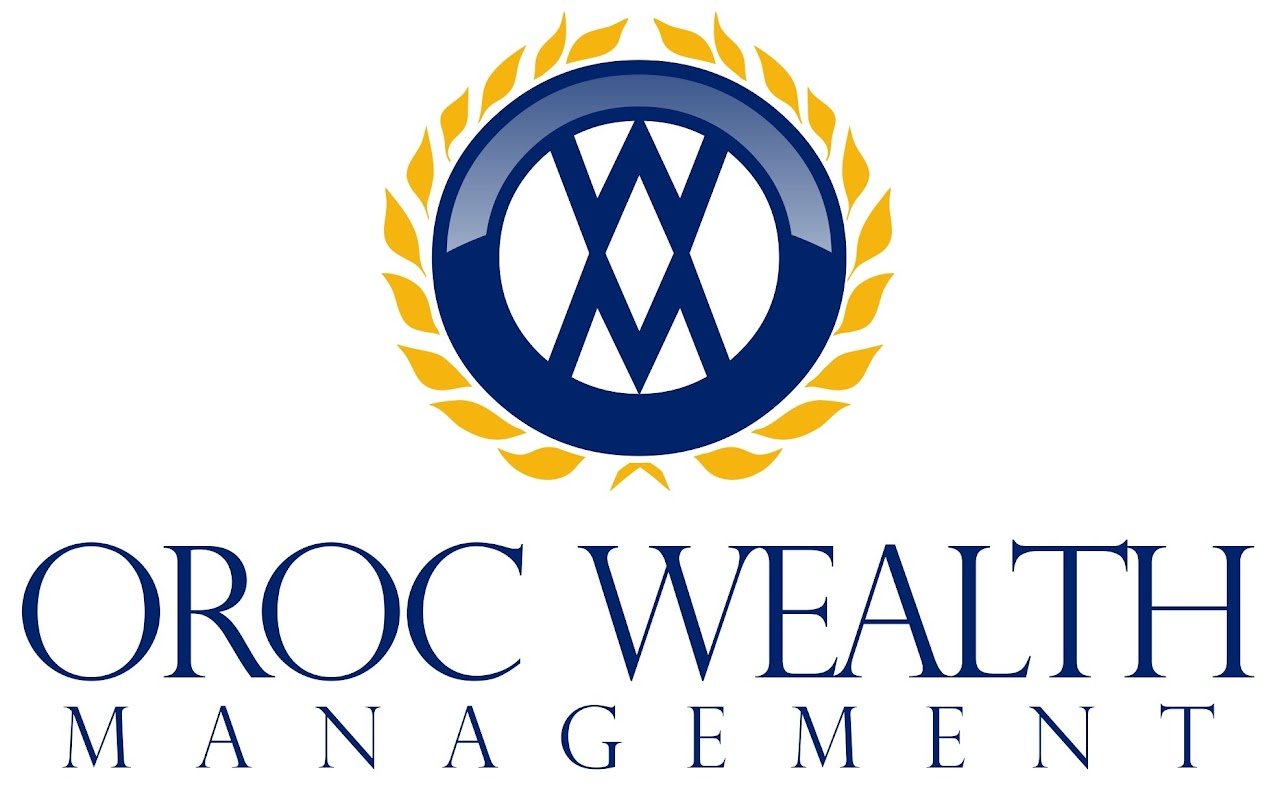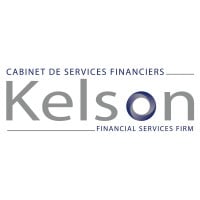 Why you need a document vault
Your email and multiple file storage accounts likely have thousands of important files. Will your family be able to find the most critical ones when needed?
SideDrawer provides a guided organization service, which helps retain a structure to all the chaos of files everywhere. Read more in our blog here.
If credit card numbers are not allowed over email, why is it ok to share your other tax, pay and financial statements over email?
With a few clicks, grant access to any individual user who needs to be granted access to one, or more of your sensitive private documents. Revoke access with just a click. Read more in our blog here.
How is this different than my Dropbox, Google Drive, iCloud Drive and other storage?
Today's cloud storage platforms were designed to solve for large storage requirements due to growing music, video and media libraries. We are designed around secure sharing of personal, sensitive data and documents with other users. For example, a mortgage broker requires your driver's license and tax slips, you can give them access to your SideDrawer temporarily, without having to email them as attachments or a file sharing link, which can be an exposure to you. With a very simplified and intuitive interface, you can manage permissions to your sensitive documents very easily.
How SideDrawer works
A simple, user-friendly design you will enjoy using! Our easy-to-use application is like none other.
Your information, our guidance
We have pre-set organization categories that help guide you on how and where to keep your private, sensitive documents.
Mobile based convenience
Our mobile app can scan paper documents into PDFs with multiple pages, making it extremely easy to get organized!
Invite, allow & share
With multiple user permission levels, you can invite any one for full, limited, or FYI access to your data and documents.
I lost my passport while I was travelling, and I learned the hard way that if I had a photo of my passport along with the number to present at the consulate, it would have been SO much easier to get back home. If you travel, trust me, you NEED SideDrawer!"
I was buying a condo unit, and obviously the Mortgage Broker needed a whole bunch of documents while I was on vacation! I WISH I had SideDrawer then; I would've been able to do all of that with a few clicks, instead of going over hundreds of emails and dozens of phone calls over a two-week period!"
As a student, I lived pretty much from rental to rental; with a student loan, passport, credit card statements and a shoebox full of stuff; it's hard to keep track of everything. SideDrawer helps me stay organized and have easy access to my important files no matter where I go!"
As my family grew, so did my assets. I went from a 'box' of important documents in my early 20s, to a 'filing cabinet' full of important documents. With a growing family, investments, properties, policies and vehicles, it's hard to keep track of where everything is. SideDrawer helps me keep everything in one place!"