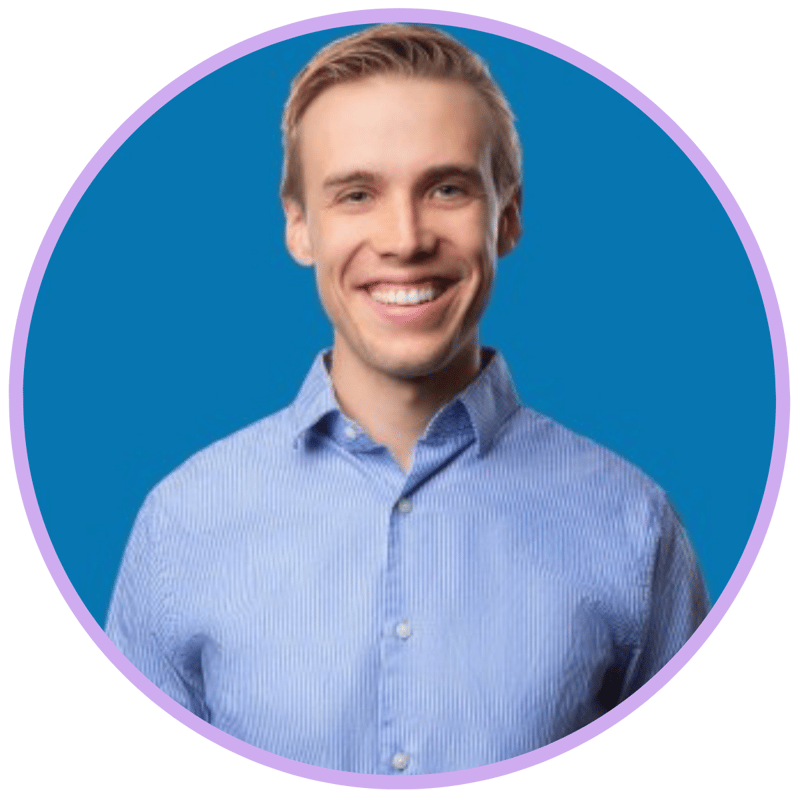 Tom and his team also built Canada's most popular mortgage CRM, BluMortgage, with thousands of brokers across the country.

The team has a strong understanding of essential features and functionalities required to effectively run an efficient practice.

Cloven is bringing their learnings from the mortgage industry to the financial sector with the introduction of specialized dashboards and features.

"The SideDrawer platform provides multiple benefits to advisor practices, from enhancing security, engaging clients and facilitating the collaboration necessary in constructing financial plans, estate plans, and investment advice."

Massimo Ianniruberto, Founder & Co-CEO of BluRoot Inc.

Through Cloven, users can leverage pre-built workflows that are integrated with key features and functionality within SideDrawer's client-facing digital vault technology.
With the click of a button, users are able to create client SideDrawers, invite clients, add family members, collaborators or other third party professionals, send secure Info Requests for enhanced data and file collection, and more.