Our platform is used to exchange the most sensitive documents with external users
Our clients are businesses in the financial sector that use our platform to engage with clients and external users on their most sensitive, personal and business documents.

File sharing today has hidden risks
With risk of malware in attachments, phishing links, and altered invoices from vendors, you have to constantly be on-guard with any email-related engagement.
Collaborate with confidence
With an intuitive interface, you can easily manage who has permissions to send you invoices, access sensitive company data, and how you share information externally.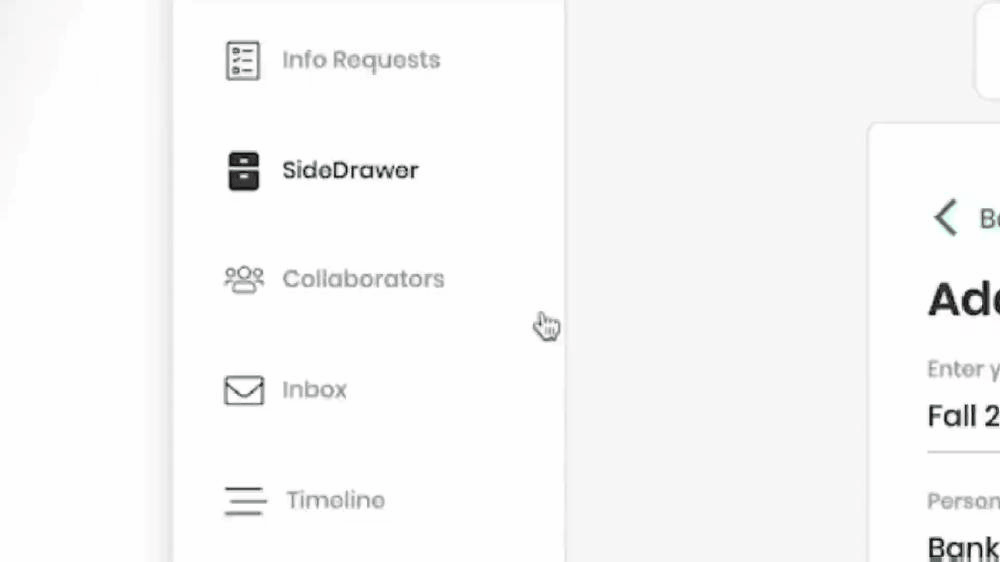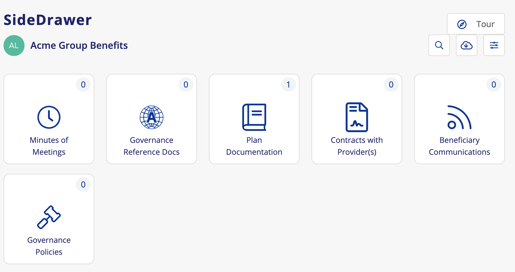 Organized sharing
You determine the organizational categories most suited for your business, and avoid any guesswork on your admin and your external collaborators.
Onboarding a new employee or vendor?
Use our Info Requests to securely collect data and documents from clients that are auto-organized into relevant categories.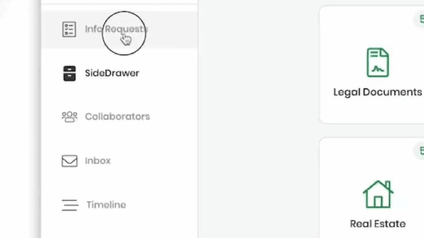 Every time I have to help a client with their Will, I need to account for the time it'll take me to go through a long and arduous discovery process to identify everything I'll need to do my job well. For those clients that have a complete SideDrawer account, I can give them a break on the cost. It's a win-win. Their bill will be lower given that I don't have to waste time and I can spend that time getting more clients and making more money!"
Not only would I offer this to my clients, but I would use it myself. I didn't realize how necessary and affordable SideDrawer is in your everyday life!"
- Anonymous SideDrawer Customer
I'm a retired insurance broker. I was always on the road meeting with clients lugging around files and a laptop. My daughter told me about SideDrawer and I was blown away by the idea, I wish I had it back in the day!"
SideDrawer is NEEDED by many! I didn't realize how unorganized I actually am, and I work in Financial Services. I thought I had everything under control until I realized that I have stuff everywhere; bank statements in my mail tray, cable bills in my email, critical documents that I don't remember, in my safe. I would use SideDrawer to record EVERYTHING!"
I manage about 100 clients. Every time I need to collect their information for tax season, it's a hassle and a pain for me to get it all on time. I usually don't. If my customers had a SideDrawer account and keep it up to date, I wouldn't need to chase them. It's all there. It'll save me time, and them money!"