We are trusted by leading firms for their clients
Our clients understand today's risks around email-based communication of sensitive information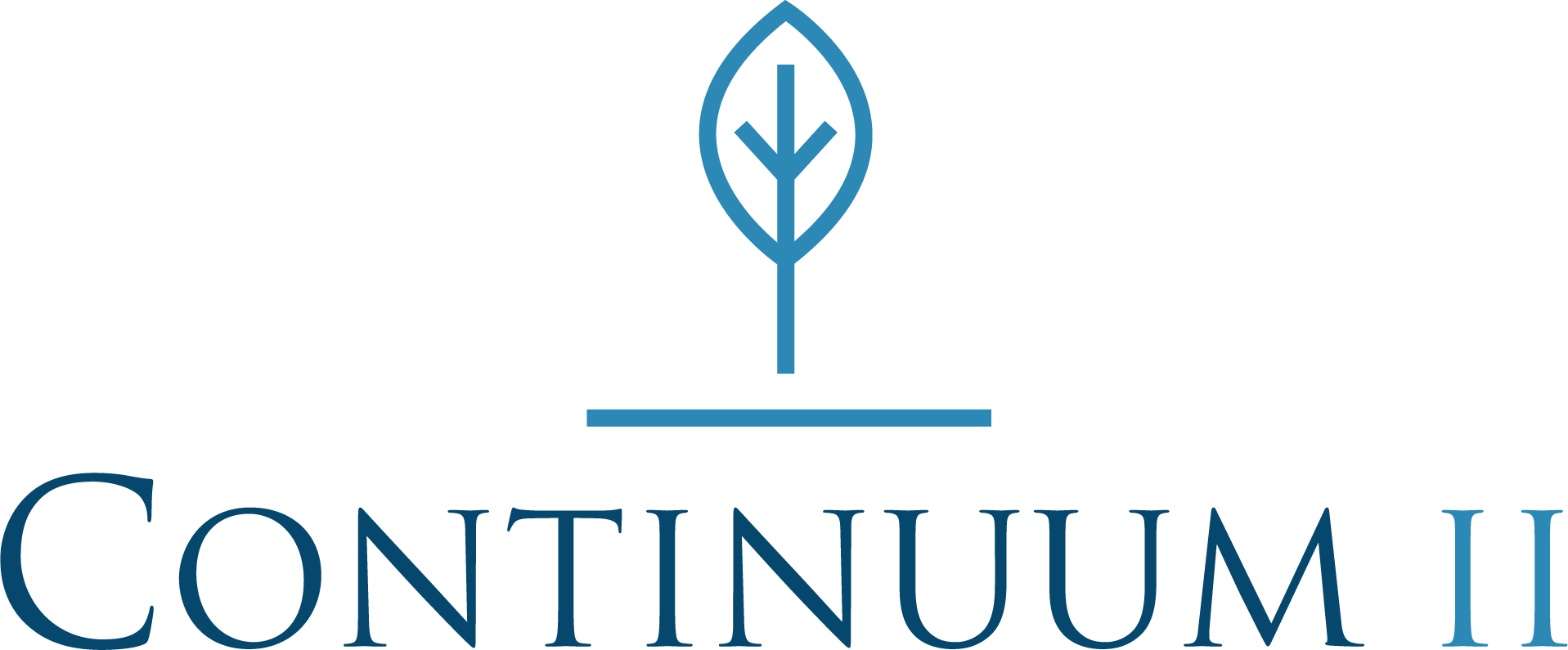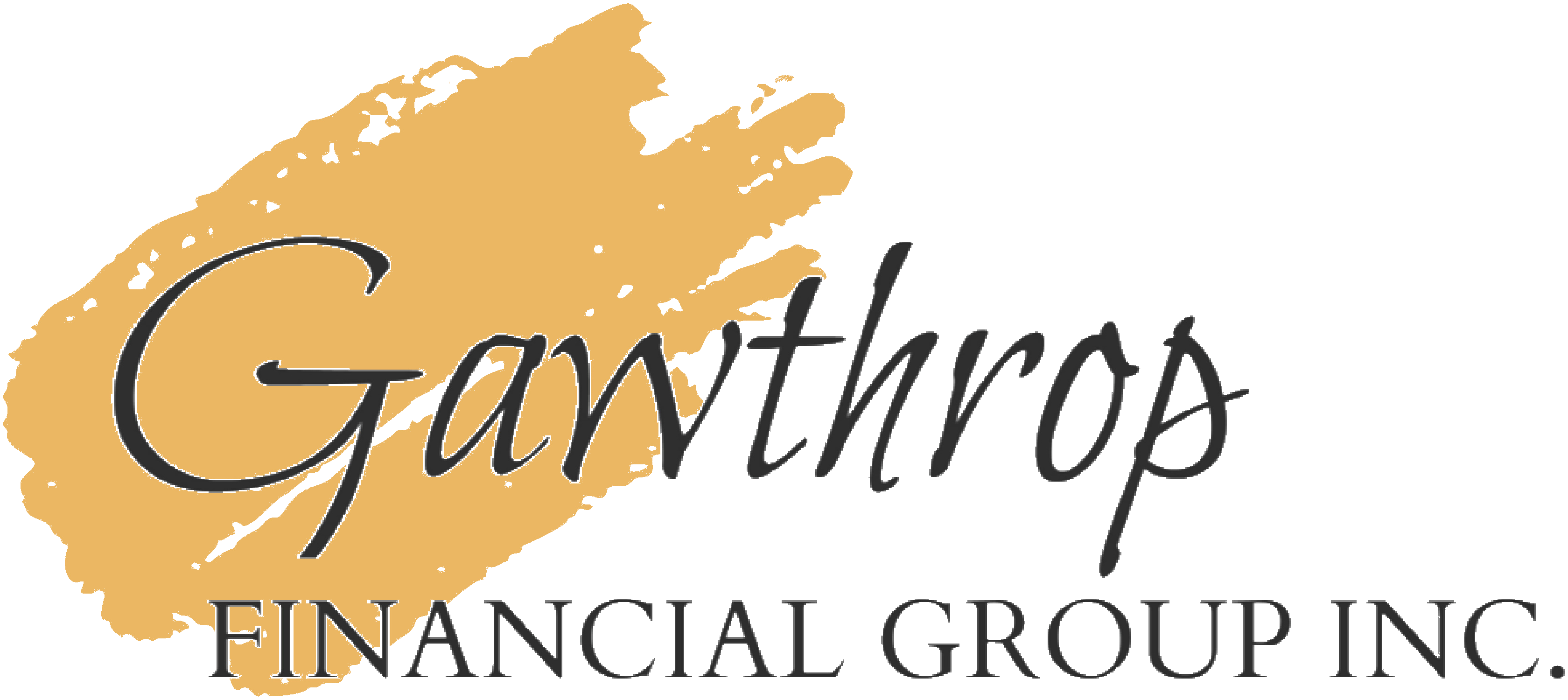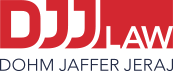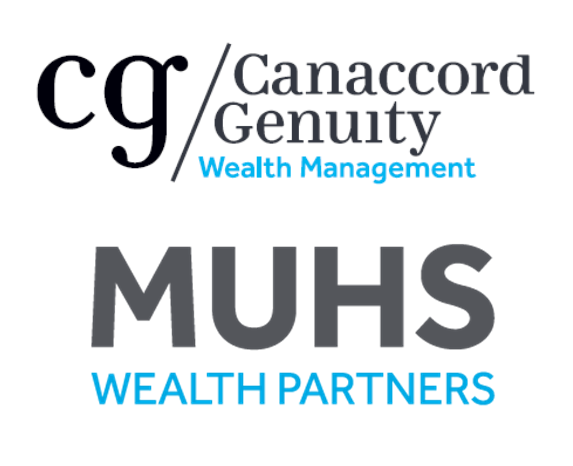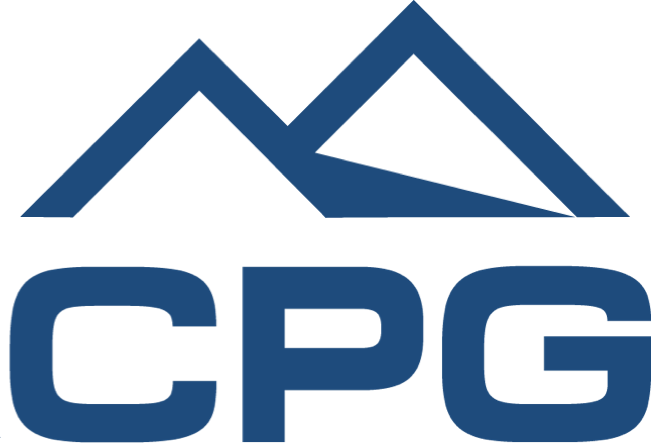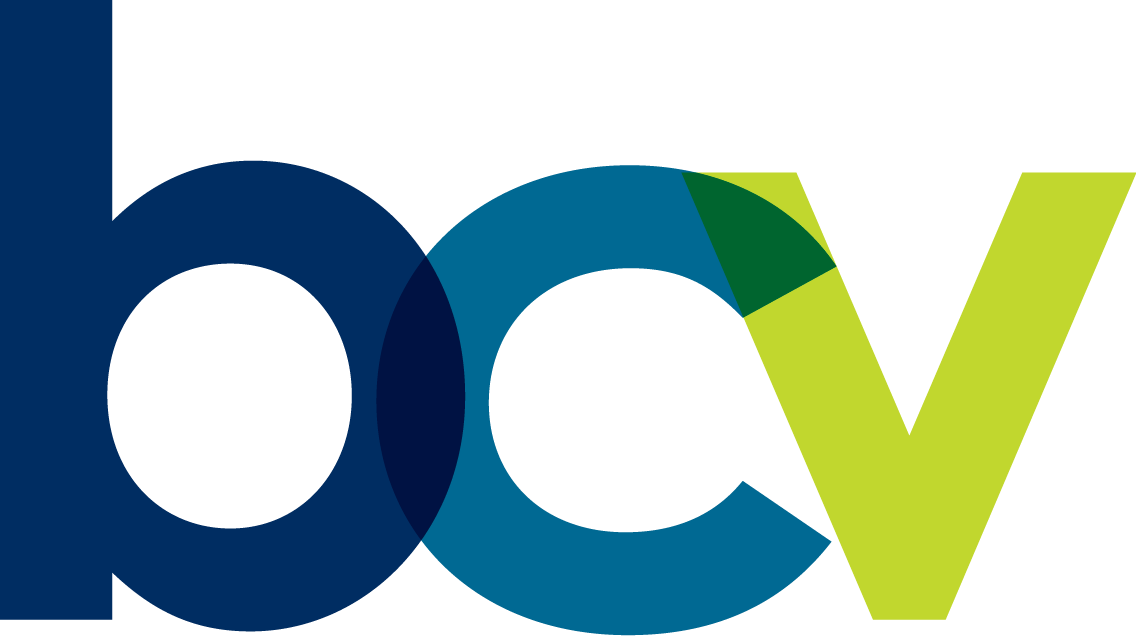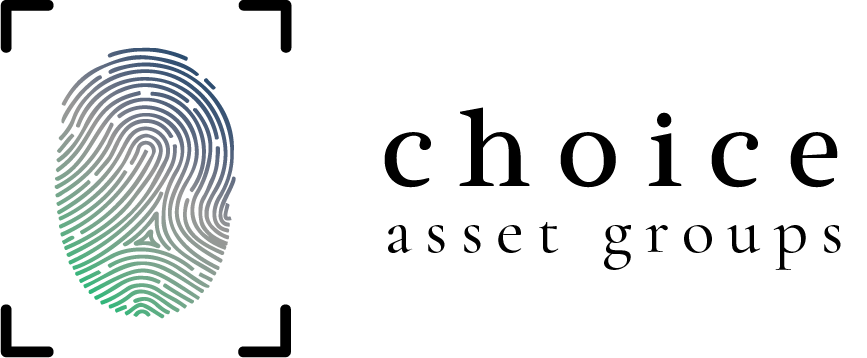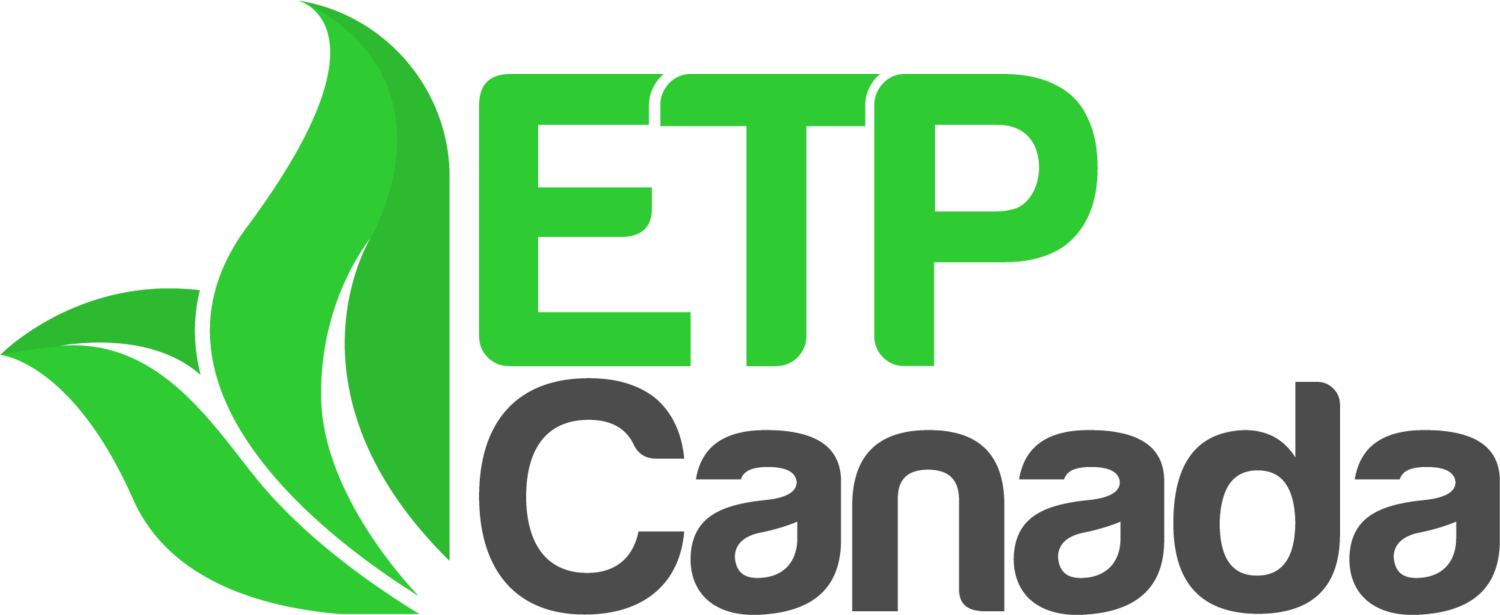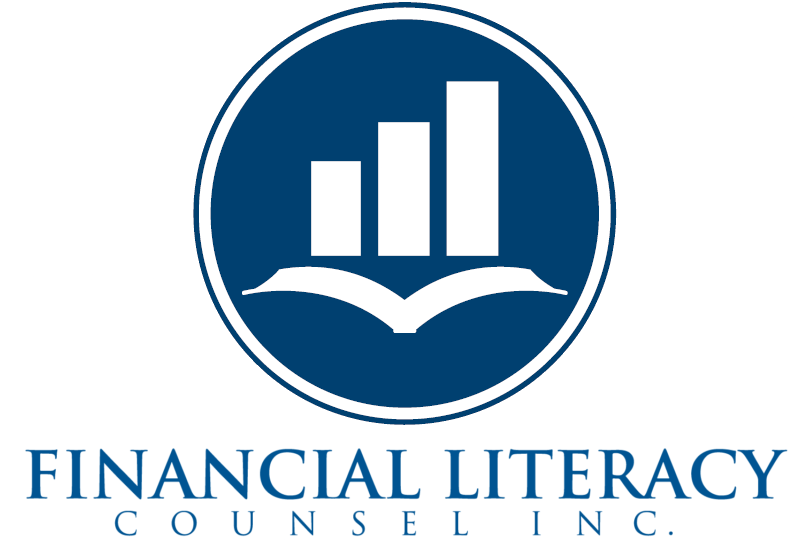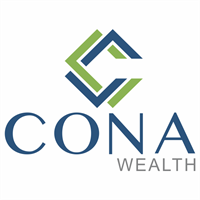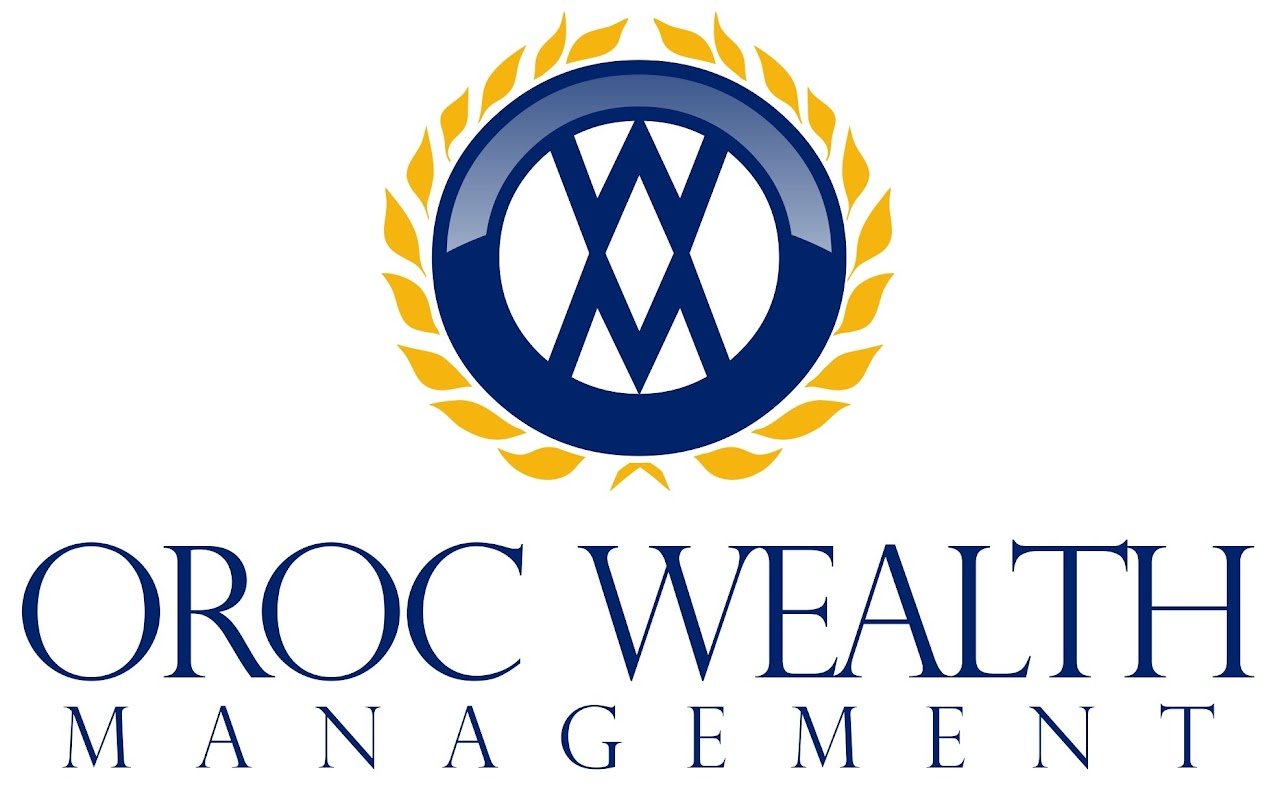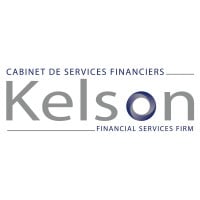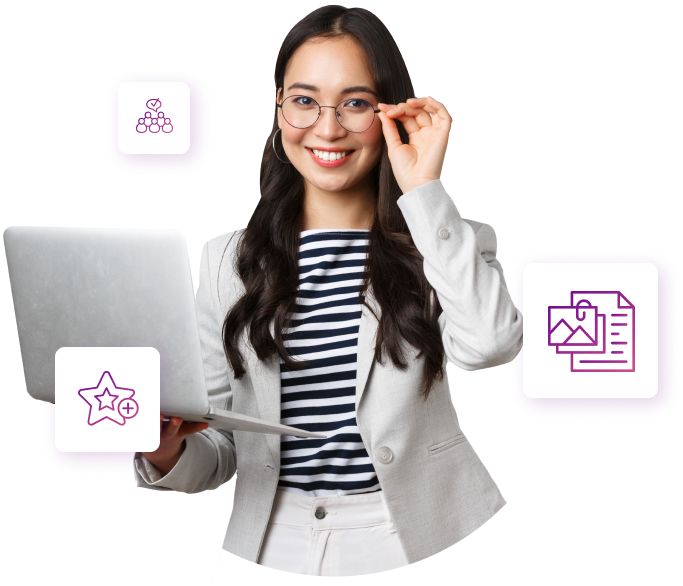 Fully secure, flexible platform
1. Dedicated PaaS Implementation
Leverage our vault framework for a completely dedicated Platform-as-a-Service implementation.
2. Dedicated Cloud Tenant
Control your own dedicated cloud environment in a Azure, AWS or hybrid environment, with your own dedicated core stack.
Manage your own encryption keys, with complete control over PII and file storage in your existing infrastructure.
4. Salesforce Managed Package & LWC
With flexibility to have a Managed or Unmanaged Package, leveraging our Lightning Web Component, our Salesforce integration will increase your internal adoption and utilization.
Enhance the power of your Salesforce across several Orgs, through multiple associations with household, accounts and contacts for maximum flexibility.
5. Exceptional Customer Experience
A secure solution only works if the applications are used - so leverage our intuitive applications or use APIs for a hybrid implementation.
Enterprise wide capability
With multiple data storage silos across business lines, and a spider-web of permissioning, SideDrawer simplifies enterprise wide orchestration.
1.

Build Client Trust
Advisors are trying to build trust with their clients yet are resorting to insecure emails for exchanging information, resulting in significant cyber exposure and risk.
2.

Improve Compliance
With increasing focus on data governance and handling of PII, Compliance teams can ensure that client data is being handled with due care, and with appropriate access controls.
3.

Streamlined IT Resources
With a turn-key implementation, IT Resources can be effectively utilized in adding workflows and integrations to streamline processes.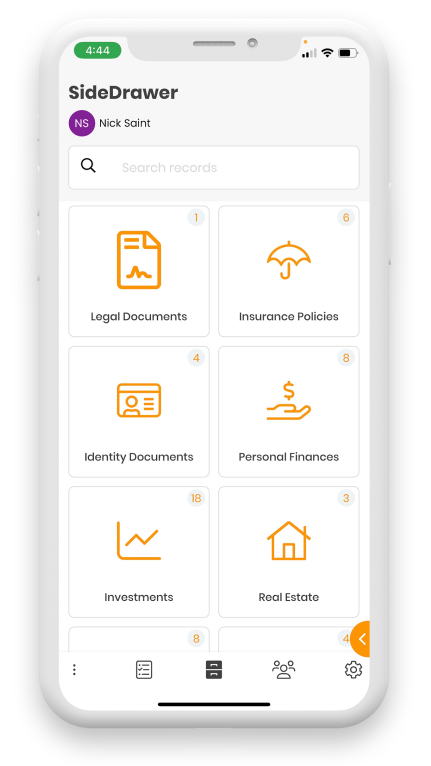 Reduce The #1 Cause of Data Breaches
Misdirected email by internal users is the leading cause of data breaches at financial services companies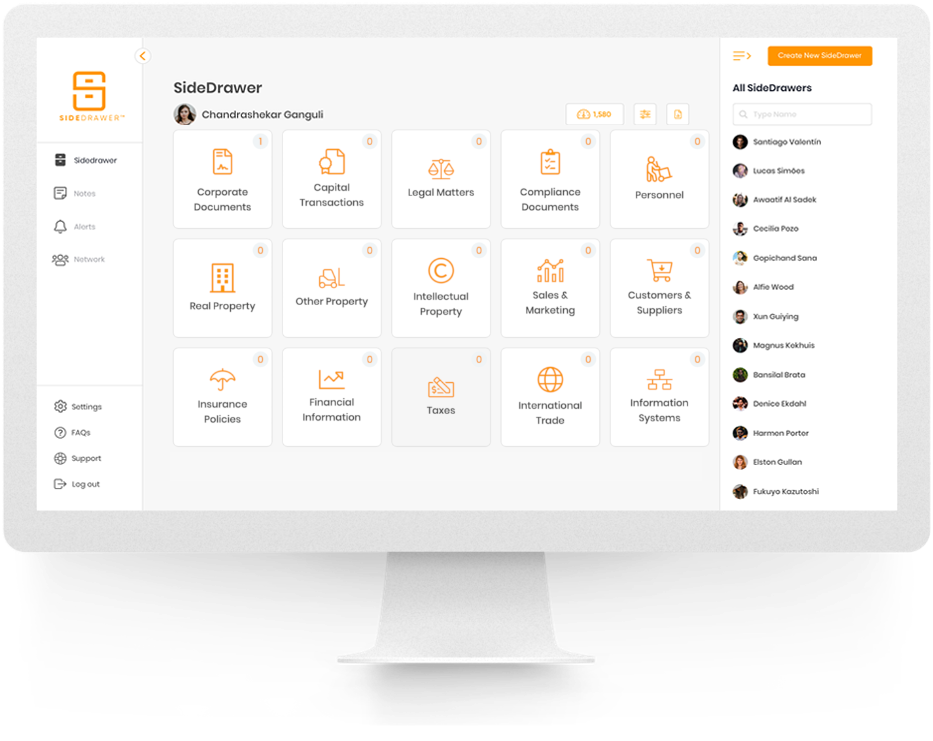 Client document collection is done through email, which is increasingly becoming a critical cybersecurity threat.
Eliminating email attachments and file sharing links significantly reduces enterprise risk
100% activity tracking on display and through logs to easily meet compliance and operational requirements
Granular user-based access control and permission settings takes away any guesswork for compliance
Future proof your enterprise for the ever-increasing data privacy requirements
Use our APIs to enhance your own portal
Customize needed functionality through the 9 APIs and 400+ endpoints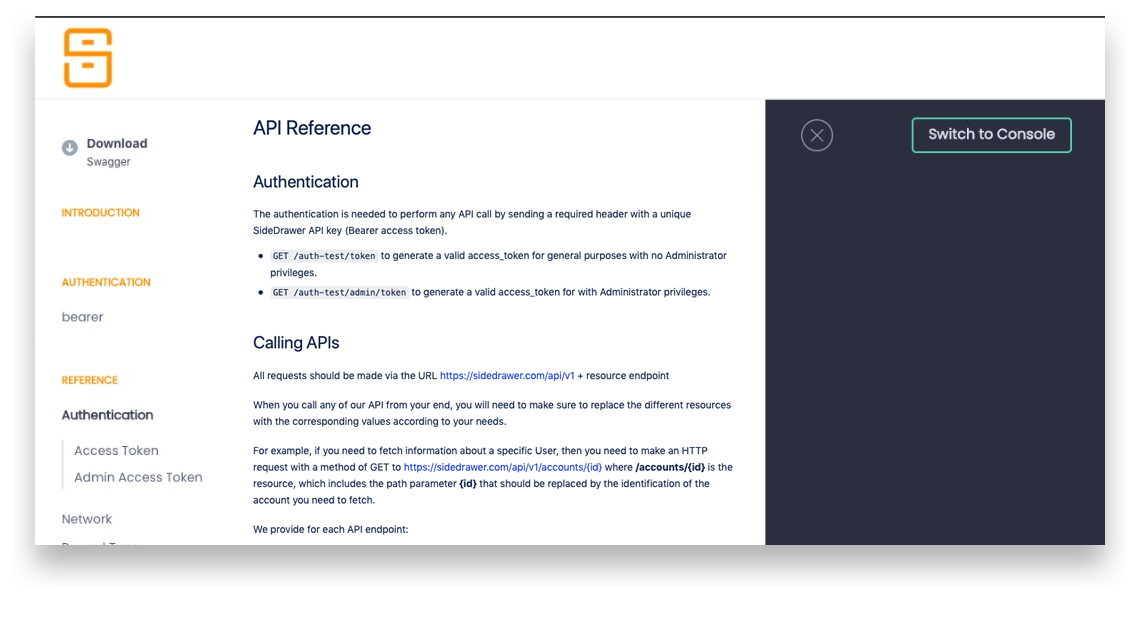 Efficiently designed APIs will reduce development time by 60-80% on document management which is non-core for your enterprise
Advisor and Client based permission setting streamlines network expansion
Document upload with immediate role based access
Programmatically create a personalized list of data and document requirements to streamline individualized onboarding
Achieve data residency requirements with a single API parameter
We designed a more streamlined application and collection process for our referring customers from SideDrawer, making it easier for them to generate client referrals to us. We are very impressed with the efficiency of the API design leading to reduced administrative requirements for our mortgage brokers, creating a seamless and phenomenal user experience for the end client
- Gary Fooks, CEO of 8Twelve Mortgage Corporation