Infrastructure agnostic
SideDrawer's API-first platform permits for a variety of enterprise configurations:
Is consolidating client data under one roof important?

We can connect all our storage into your low-cost Microsoft Azure, Amazon AWS, or Google GCP servers - without any need to access the data.

You want clients to have a seamless SSO experience?

We support OIDC, SAML and other SSO standards.

You want to leverage your existing access controls?

We support RBAC mapping to your rules.

You want to create your own unique user experience?

Our 450+ API endpoints and built-in workflows allow you to streamline the basic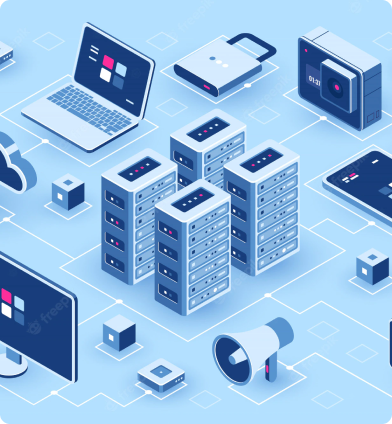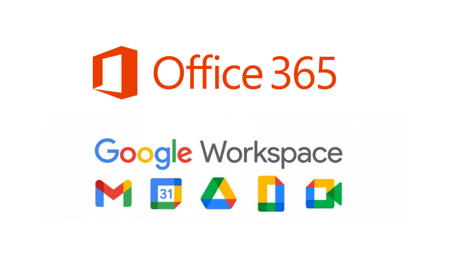 SideDrawer is a natural fit with enterprise platforms
With API integrations into OneDrive, Sharepoint and Google Drive, along with a local SideDrawer Desktop offering, save costs by eliminating all your other cloud storage options.